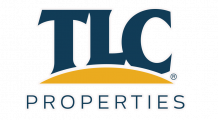 Blog Home
Breakfast Ideas to Get You Through the Day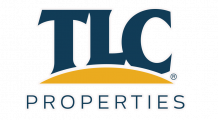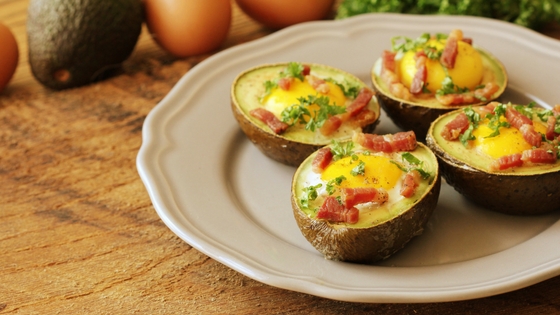 Here on the TLC Property Management Blog, we've covered all the properties we manage here in Springfield, MO. To help you continue living a fulfilling life at whatever apartment community in the area you're at, we're offering some suggestions for breakfast recipes you can try to get you through any day.
If you don't have quite enough time to sit down and eat a huge breakfast, try making this simple, beautiful, and delicious breakfast avocado. All you have to do is cut an avocado in half, take out the pit, scoop a little bit of avocado out to make room for the egg, and then sprinkle bacon bits, cheese, and a pinch of salt on top. Then cook in the oven for about 15 minutes for a portable breakfast snack.
This may seem a bit unconventional, but it's a creative way to eat well and make a pretty, portable morning snack. Dress it up with some fruit or peanut butter and your other favorite toppings and it makes for a perfect foodie Instagram post, too!
Sausage hash brown breakfast casserole
A breakfast casserole is a delicious way to combine all your favorite breakfast foods into one dish you can finish in one sitting. This one makes use of hash browns and sausages, but we're sure you could also throw in some bacon or your other favorite spices and garnishes for a breakfast perfect for you.
Peanut butter waffles with peanut butter syrup
If you're looking for something sweet and creamy, this nice take on waffles is a fun one to try. It's especially perfect for any peanut butter connoisseur. Use flour, sugar, baking powder, salt, eggs, milk, oil, vanilla, and peanut butter to make the waffles. All you need to make the syrup is sugar, water, peanut butter, and vanilla. It looks like it could be a tasty breakfast for a late Saturday or Sunday morning!
What are your favorite breakfast recipes? Share your ideas with us by leaving a comment! Thanks for reading.