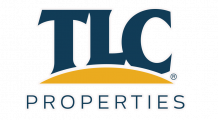 Blog Home
Call The Abbey Home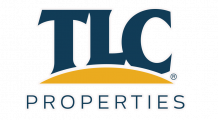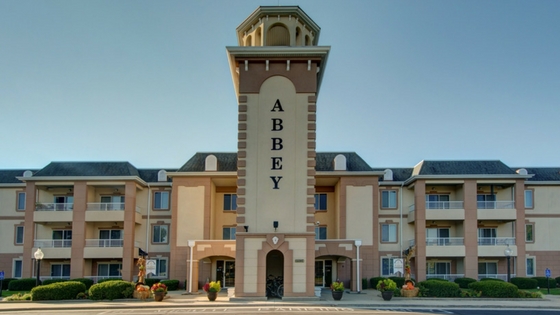 With a variety of floorplans, excellent staff, beautiful grounds, state-of-the-art amenities, and an ideal location right in the heart of Springfield, MO, The Abbey Apartments are a perfect place for many residents in the area to call home. Find out how it could be a good fit for you by reading this week's TLC Property Management Blog.
You'd be hardpressed to find an apartment community in Springfield with more interesting and varied floorplans for you to choose from. Yes, there are studio apartments and one-, two-, and three-bedroom apartments. But there are also, for each of those types of layouts, different types of homes you can choose from, whether it's a "Deluxe - Phase 1," a "Penthouse ABH," a "California Suite," or an "Embassy Suite." The only downside to having so many options is it might be difficult to narrow down your options to just one! But visit our site to see what's available and browse through the layout plans so you can envision your life in the perfect spot. While you're there, be sure to check out our photo gallery to get a good idea for the beautiful, expansive grounds and community amenities.
To give you a brief idea for our world-class amenities, we'll highlight some specific ones. The on-site 24-hour fitness gym has the equipment you need to help you reach your fitness goals and a luxurious design that will have you feeling like you're floating among the clouds as you do. If you prefer to get your exercise in by playing a sport, check out our basketball court or tennis court. You can also practice your swing by trying out our putting green by yourself or with your golf buddies, or you can enjoy our swimming pool outside. Be sure to relax in our hot tub, too!
In addition to our on-site laundry facilities, some apartments include a washer and dryer for extra convenience to our residents. That, in along with a fully equipped kitchen, central heat and air, valet trash service, a private balcony or patio, on-site maintenance, free 100MBPS internet, and more, makes living at The Abbey a breeze. We are also a pet-friendly community, so you and your furry friend can enjoy life here. Certain buildings do not allow pets, and there are some restrictions for dog breeds, so contact the leasing office for more details!

What are your experiences living at The Abbey? Share your thoughts in the comments. If you're looking for a new luxurious home, contact the leasing office by calling (417) 882-5555 or emailing to schedule an in-person visit or to ask any more questions! We look forward to hearing from you!