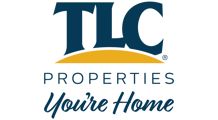 Blog Home
Coryell Collaborative Group Moves Corporate Offices after 16 Years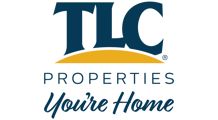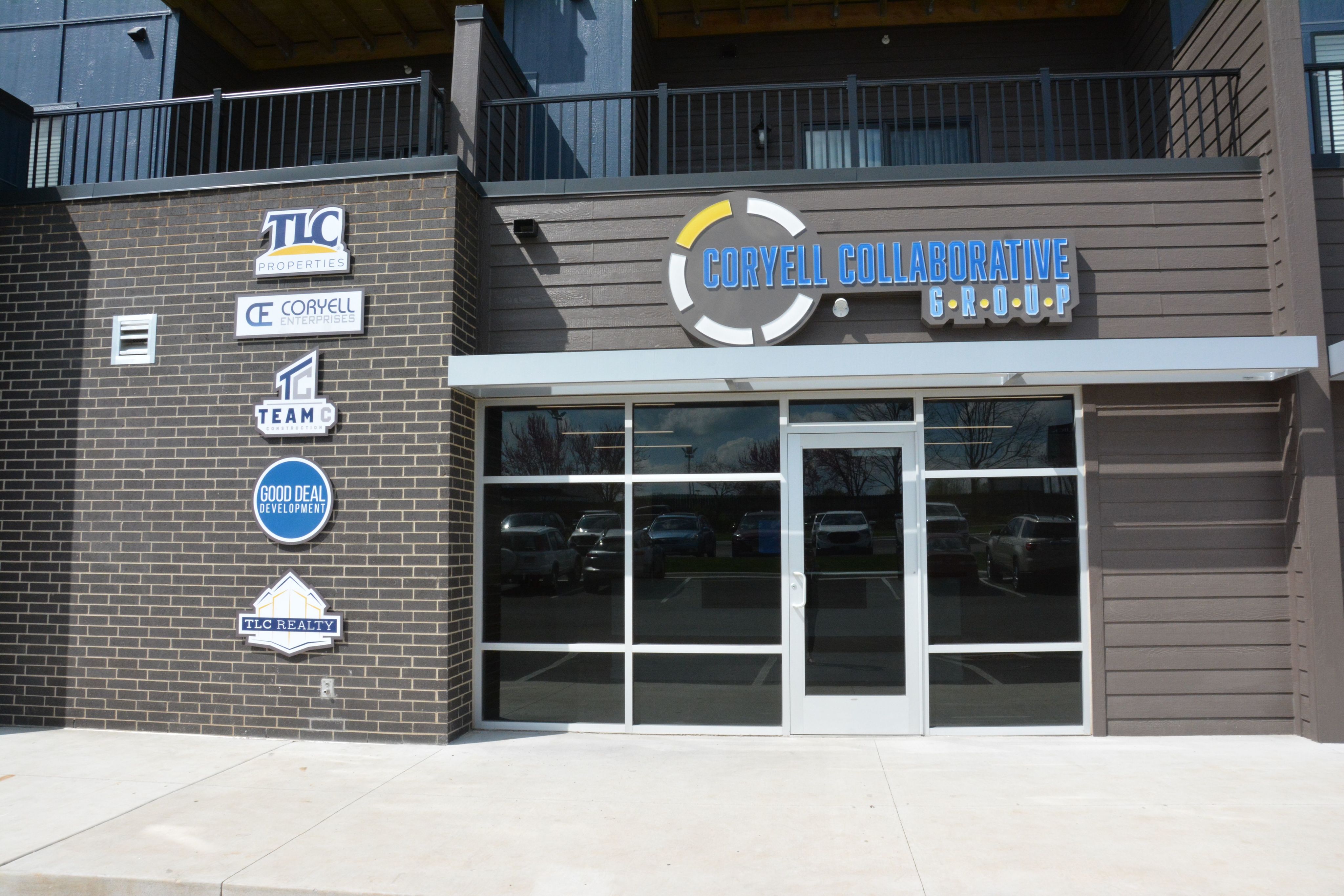 After 16 years at its current location, Coryell Collaborative Group has moved its corporate headquarters to 3811 South Weller Ave, Springfield, Missouri. The brand-new office is 9,000 square feet of commercial space located on the ground floor of Cambium Apartments.
With nearly 150 people employed across five core businesses, the new offices were tailored to foster the organization's personnel growth needs, accommodating 50 corporate employees with space for expected growth.
"In a way, we modeled after the iconic Apple Campus with offices spaced strategically to establish a collaborative atmosphere," explained President Sam M. Coryell. "Office doors and walls are built with glass windows to foster a joint environment and encourage a continued successful venture."
In addition to hosting CCG's corporate offices, the two-building community is comprised of 127 apartment homes. Cambium Apartments building A was completed in December 2019 and is leasing now, while the second building is scheduled to be completed by May 2020."
Coryell Collaborative Group and TLC Properties have provided award-winning services to the Springfield, Missouri area for over 30 years. The organization consists of five businesses: TLC Realty, Good Deal Development, TLC Properties, Team C Construction, and Coryell Enterprises.