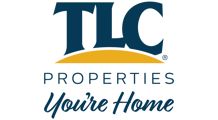 Blog Home
Couch Potato Party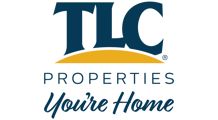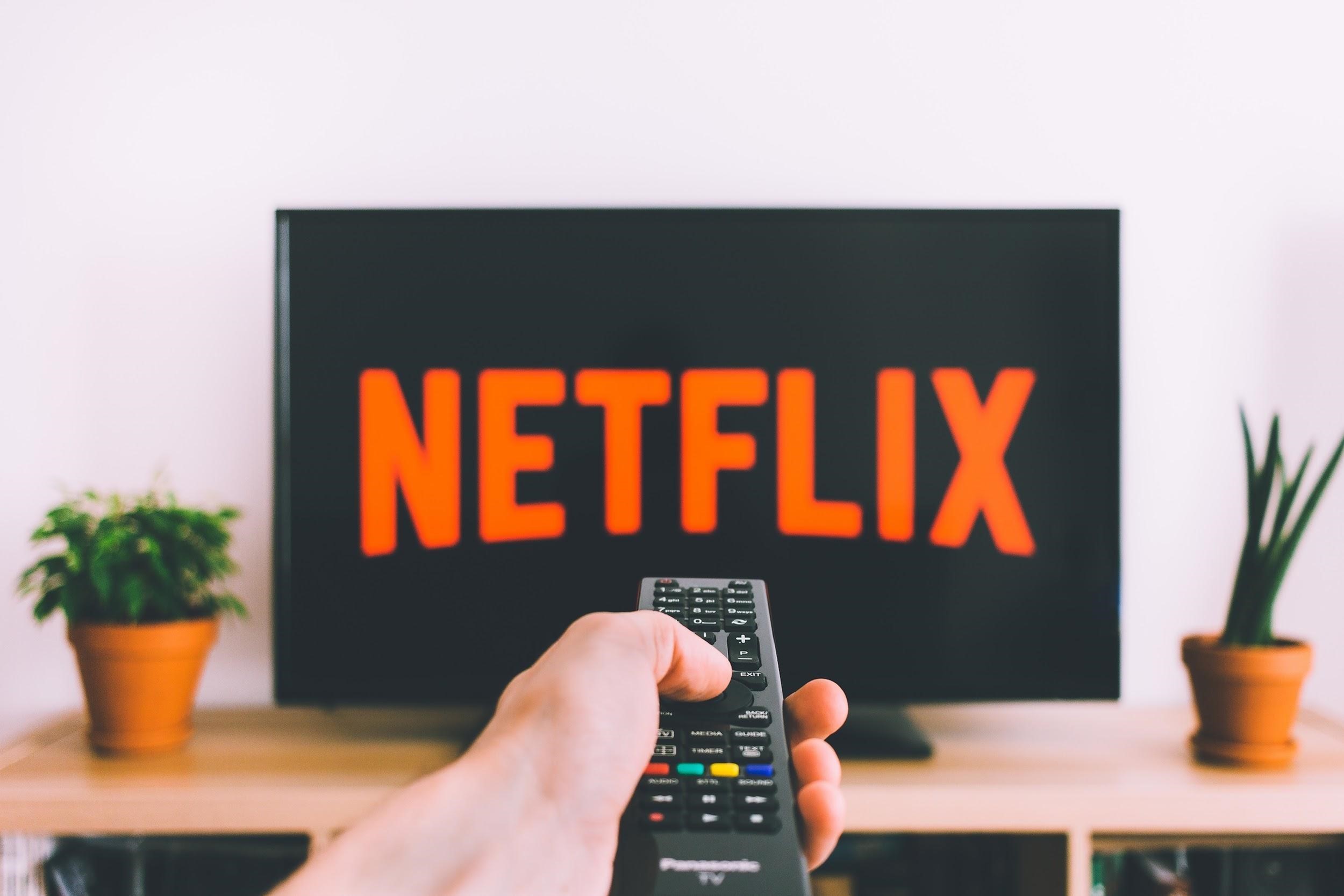 The Top 7 Binge-worthy Netflix Shows

Photo by freestocks.org on Unsplash

February was designed for Netflix and COUCH. Frigid cold temperatures and gray skies are the perfect excuse to slip into your coziest sweatpants, order-in a hot pizza, slink into your couch cushions, and binge on Netflix until you're asked, "Are you still watching?" (to which you will enthusiastically reply, "YES!")

Be careful, though — Netflix binge-watching can also run the risk of turning you into an apartment hermit! The best way to combat this potential side-effect is to throw your very own Couch Potato Party with friends. It's like the slumber party of your youth, only better, because now you can stay up as late as you want with unlimited snacks. Speaking of snacks, you'll want to ensure there are plenty of munchies to go around, and that's where the snack potluck comes into play. Ask each friend to bring one shareable snack. Some tried and true crowd pleasers include buffalo chicken dip, soft pretzel bites, and pull-apart garlic bread meatball sliders.

Make sure to also enforce your Couch Potato Party dress code: pajamas.

First and foremost, though, to throw the ultimate Couch Potato Party, you and your friends will need to decide on a Netflix series to binge on. Choose wisely; once you start, there's no going back! Fortunately, the team here at TLC Properties has pulled together the top seven Netflix shows that we personally couldn't stop watching. Which series will headline your next Couch Potato Party?
1. Schitt's Creek

Photo Credit: Fandom

Written by father-son duo Eugene and Dan Levy, this sitcom is on Season 5 and somehow continues to get more hilarious with each season. The premise: Imagine living a multi-million dollar lifestyle of the rich and famous, and then one day losing it all. Your only option besides being homeless is to take refuge in a lowly, country town you once bought because of its, um… "quirky" name: Schitt's Creek. In this series, wealthy couple Johnny Rose (Eugene Levy), a video store magnate, and his soap opera star wife Moira Rose (Catherine O'Hara), move to Schitt's Creek with their two ultra-spoiled adult children, Alexis (Annie Murphy) and David (Dan Levy). Leaving their pampered lives behind them, to say the family's move to Schitt's Creek has required an adjustment would be an understatement. Daniel Levy's character "David" steals the show, dripping in sass and sarcasm. Hilarity ensues when the Rose's try to cope with the everyday nuances of blue collar life, such as getting a job at the local grocery store and applying for financial assistance. Spoiler alert: none of it goes well.
2. Unbreakable Kimmy Schmidt
Created by Tina Fey and Robert Carlock, this sitcom stars the lovable Ellie Kemper (of The Office) in the title role. 29-year-old Kimmy was rescued from a Doomsday Cult after spending 15 years as an underground hostage, held by the Reverend Richard Wayne Gary Wayne (Jon Hamm). Of all places, she moves to flashy New York to begin her new life as a free adult. The sitcom proceeds to follow Kimmy as she discovers her bizarre new modern world with enthusiasm and an adorably hefty dose of naivete. With the help of her new Broadway-aspiring roommate, Titus, the pair is like a new age Odd Couple, helping each other to navigate whatever life throws at them. If you were a fan of Fey and Carlock's previous show, 30 Rock, you'll find a home run in Kimmy Schmidt. There are currently three full seasons streaming on Netflix; the back half of the fourth and final season premiered in January.
3. Tidying Up With Marie Kondo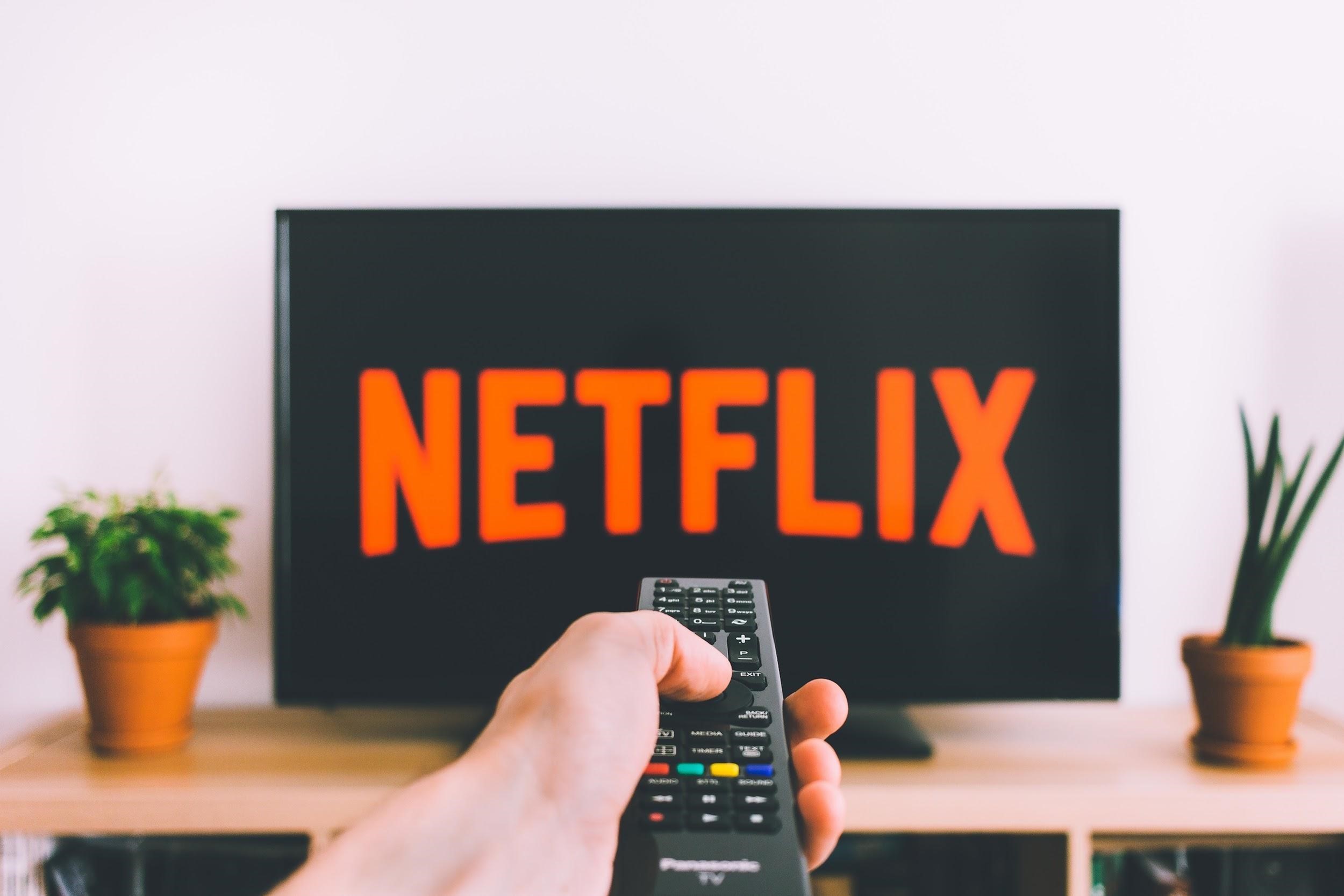 "The space in which we live should be for the person we are becoming now, not for the person we were in the past." - Marie Kondo

Photo Credit: IMDb

The reason why everyone on your social media feed is giving away everything they own? Blame it on Marie Kondo. In this series, renowned tidying expert and author of the bestselling book, "The Life-Changing Magic of Tidying Up: The Japanese Art of Decluttering and Organizing," Marie Kondo tries to help folks declutter their homes — and their lives. Kondo's most famous piece of advice for decluttering (which is also a trending meme)? Hold the item in your hand and ask yourself if it "sparks joy." Watch as couples from all walks of life magically become more organized in an effort to reclaim their space in this series of inspiring home makeovers. Don't be surprised if you find yourself going on an apartment tidying spree of your own after just a few episodes.
4. You
Based on Caroline Kepnes' best-selling novel of the same name, You is a 21st century love story that asks, "What would you do for love?" In this dark new drama, a brilliant male bookstore manager, Joe, (Penn Badgley) crosses paths with an aspiring female writer, Beck (Elizabeth Lail) and an innocent yet awkward crush quickly becomes something more sinister when she becomes the objective of Joe's obsessive affection. Using social media and the internet, he uses every tool at his disposal to become close to her, removing any obstacle that stands in his way. And by "removing any obstacle" we mean murder. Set in today's 24/7 hyper-connected world, the scariest part about You is that is exposes just how vulnerable we all are to stalking and manipulation, both online and in real life.
5. Dirty John (Feb. 14)
Dirty John is based off the real-life story of John Meehan — a con who projected himself to be the perfect boyfriend or husband...until he wasn't. Meehan was a grifter who targeted wealthy women, isolated them from their families, and found ways to siphon their wealth. He'd been in and out of jail on various charges involving weapons, drugs, stalking, and harassment. Meehan seemed to have a logical explanation for everything, though, and enough swagger to be convincing when he met Debra Newell, a wealthy interior designer and businesswoman. Dirty John dives into Meehan and Newell's rapidly deteriorating relationship after he persuaded her to marry him after only a two month courtship. Slowly, Newell is isolated from her family, and the lifetime of wealth she accumulated is secretly stolen by Meehan. When Newell's family tries to intervene, things continue to go south. Someone doesn't make it out of the situation alive, but you'll have to watch to find out whom.
6. Ozark

Photo Credit: IMDb

Ozark is a crime drama set in — you guessed it! — Lake of the Ozarks, Missouri. Jason Bateman plays Marty, a self-employed financial adviser who once lived with his family in Chicago. While there, he and his partner began laundering money for a Mexican drug cartel. After one of his money laundering schemes went awry, Marty was forced to relocate his family to the Ozarks. This relocation brings with it some parallels to Schitt's Creek: Well-to-do family forced to assimilate to a blue collar town and then find themselves struggling to fit in. To make up for his laundering blunder in Chicago, Marty is forced by his drug boss to find a way to launder $500 million in a relatively short amount of time; and let's just say business opportunities aren't exactly booming in this part of the Ozarks, making for one edge-of-your-seat storyline. Season one and two are currently streaming — catch up now so you're ready for season three which is set to premiere sometime this year.
7. Black Mirror: Bandersnatch
Remember those "Choose Your Own Adventure" books from your childhood? Black Mirror: Bandersnatch is the twenty-first century equivalent...on steroids. Set in 1984, a young programmer, Stefan, starts to question reality when he adapts a mad writer's fantasy novel into a video game. This "interactive film" is one of the first of its kind — the viewer is charged with steering the outcome, choosing how the story unfolds. Black Mirror is an intoxicating mix of horror, science fiction, and '80s nostalgia. It has moments you're not sure you've ever seen on TV before. One thing it doesn't have, though, is a run time. You might watch it in 40 minutes, or it might be closer to 70. There are reportedly 10 to 12 different potential endings to Black Mirror. Sound confusing? Don't worry — a brief tutorial will show you how it works before the movie begins.

Binge-on!
So many options… which will you choose? Fortunately, there's enough time in the month of February to binge on all the above, if you're up for the challenge.

Which Netflix series has currently turned you into a rooted couch potato? Share with us and others in the comments section below. Then, make sure to share this list with your friends on Facebook and Twitter!