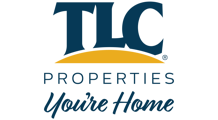 Blog Home
Enjoy the Best Amenities in Springfield!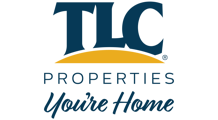 Looking for amenities that create the ultimate experience? At TLC Properties, we've got you covered!
5. Shuttle Bus

Our shuttle bus is perfect for students who would want to hitch a ride to class, or a ride to and from a fun day at the Branson Landing, or Downstream Casino, and many other fun destinations. Arguably, the best thing about the shuttle bus is that it is completely free to ride!
4. Parking Garage

Over in the heart of downtown Springfield, our Heer's Luxury Living property includes a free parking garage for all residents. This is a great amenity considering most all parking downtown in costly, and hard to find. Living at TLC has its perks!

3. SOAR


This service includes wellness support, house-cleaning, grocery shopping, dog walking, and more. SOAR was developed to enhance resident's living experience.

You can find SOAR at select TLC 55 + apartment communities including Tera Vera and Veranda Vistas. SOAR will be available at other properties as the program expands.

2. Dog Parks!


Dog Parks are a favorite among TLC residents, they are a great place to socialize with friends as well as some fun for their pets!

1.) Heated Saltwater Pool/ Hot Tub


Located at most of our newer properties. These are perfect for kicking back with friends and cooling off during the summer heat. These pools are a great example what it means to experience TLC living.