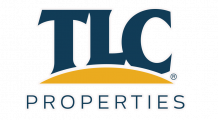 Blog Home
Fall Decorating: 5 DIYs To Spice Up Your Apartment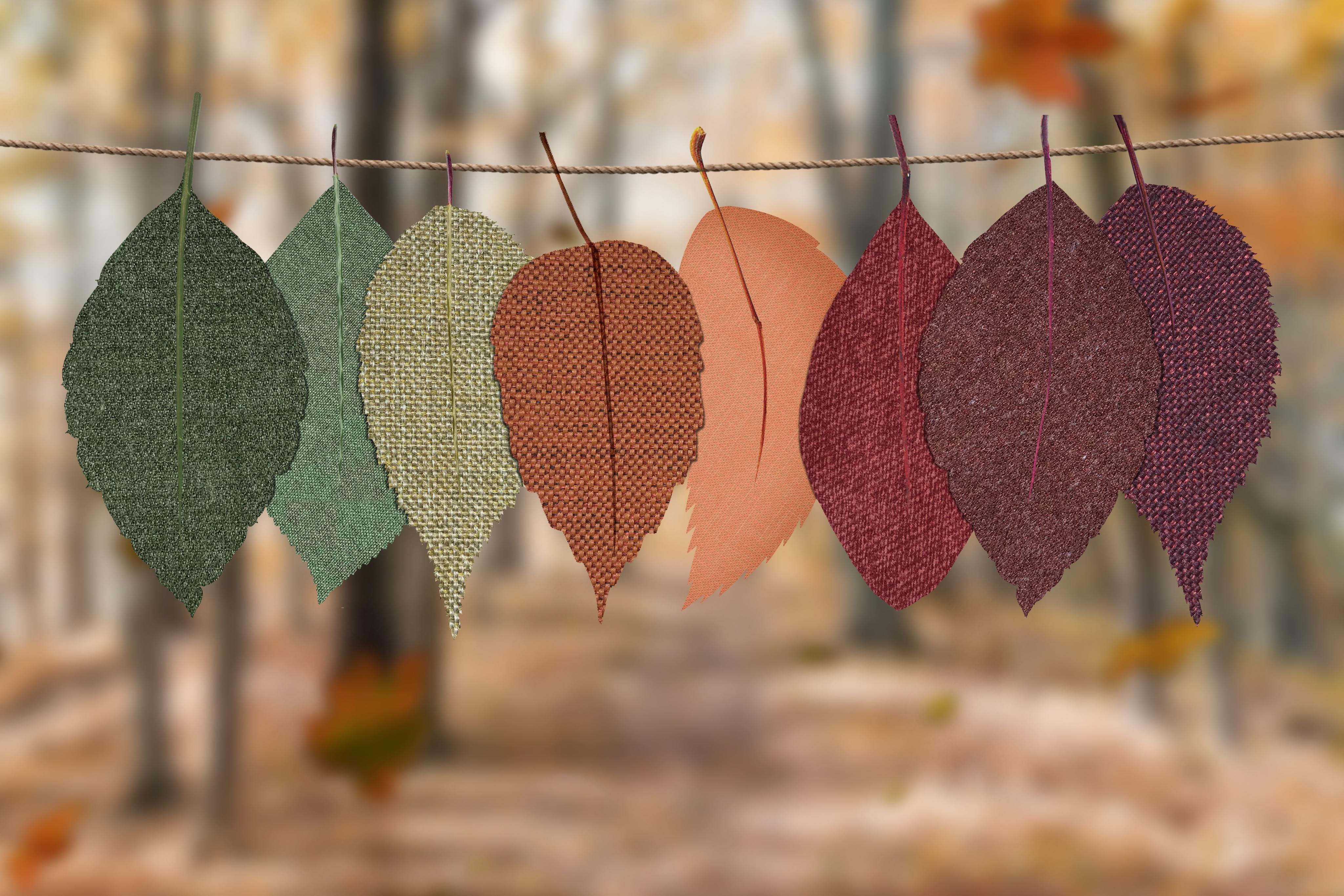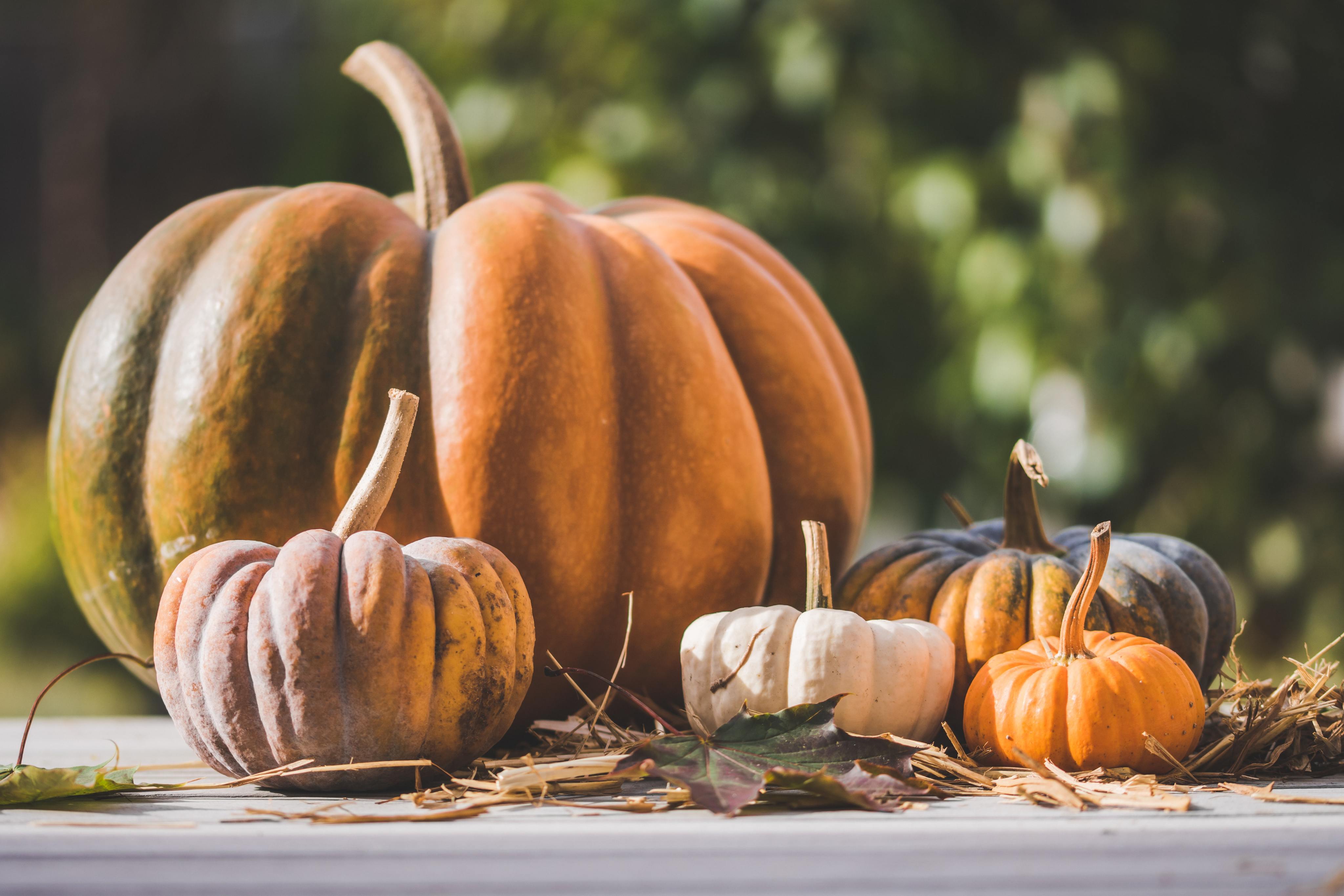 We all know autumn "officially" starts as soon as stores line the shelves with all-things-pumpkin-spice, so it's been fall for a few weeks now. It's October, football season has started, and your social media feed is flooded with sweaters for sale. Now that mother nature's (pretty much) caught up with the season and it's not a boiling 80 degrees outside, it's time to (pumpkin) spice up your apartment decor. The team at TLC Properties is here with tips to make your apartment the coziest it can be - without spending all of your PSL fund.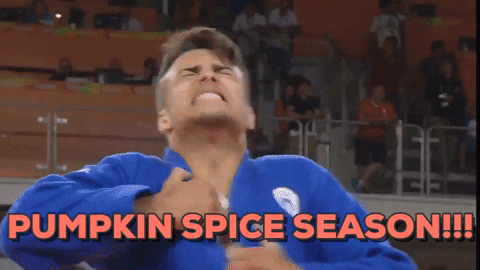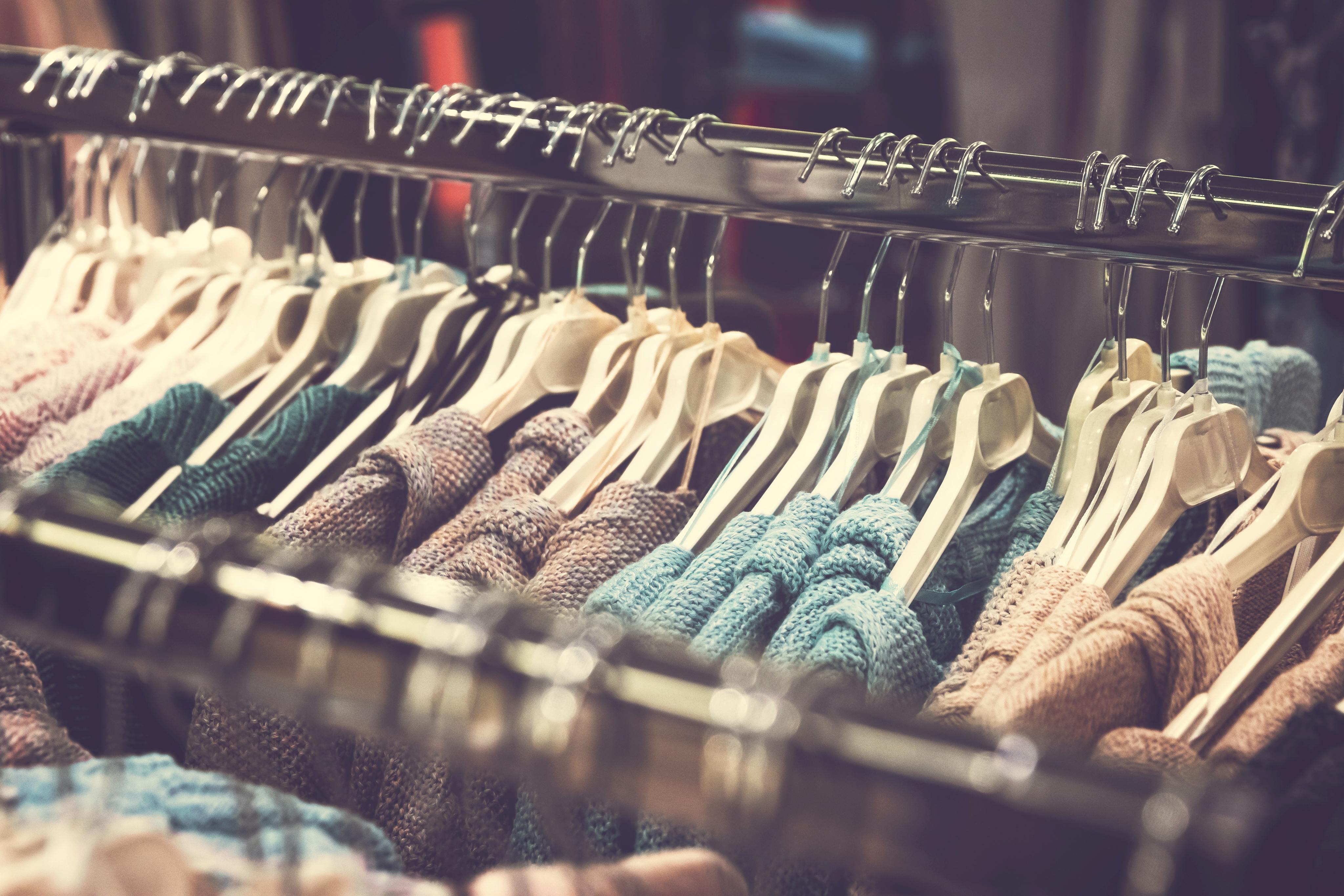 Craft Your Way to Coziness
They always say, "You don't get a second chance to make a first impression". So ditch your spring-themed entry rug and flowery wreath, DIY yourself the front door of your dreams, and make the first impression of your apartment a good one! Check with your leasing office about breezeway/front door requirements if you're not sure what's allowed in your community, and be sure to avoid putting out large items that may block your neighbors' path.


Punny Welcome Mat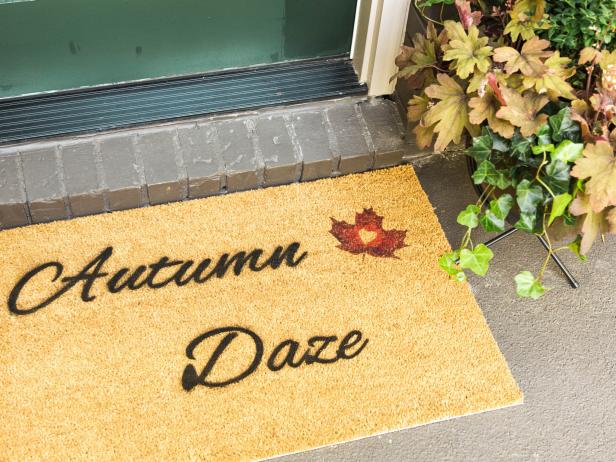 Photo and Idea Credit: HGTV
This stenciled welcome mat combines your favorite parts of fall - leaves and autumn puns. Not a huge fan of wordplay? Just us? You can easily print your own design using an online stencil maker. You can print your own words, monograms, or festive images HERE. This super-simple DIY uses spray paint, but we recommend using acrylic paint and a foam paintbrush. Less mess AND you don't have to go outside? We call that a win-win.
You'll Need:
Stencil - If you're really crafty, you can create your own stencil with card stock and a printer, or you can buy one at your local craft store! We like this succulent stencil from Jo-Ann

Drop Cloth - Whether you like to craft indoors or out on the balcony, protect your flooring with a drop cloth! You can find plastic or canvas drop cloths at your local hardware store in the paint section. Or, save yourself a trip to the store and cut up a couple of large trash bags!

Fall-Festive Wreath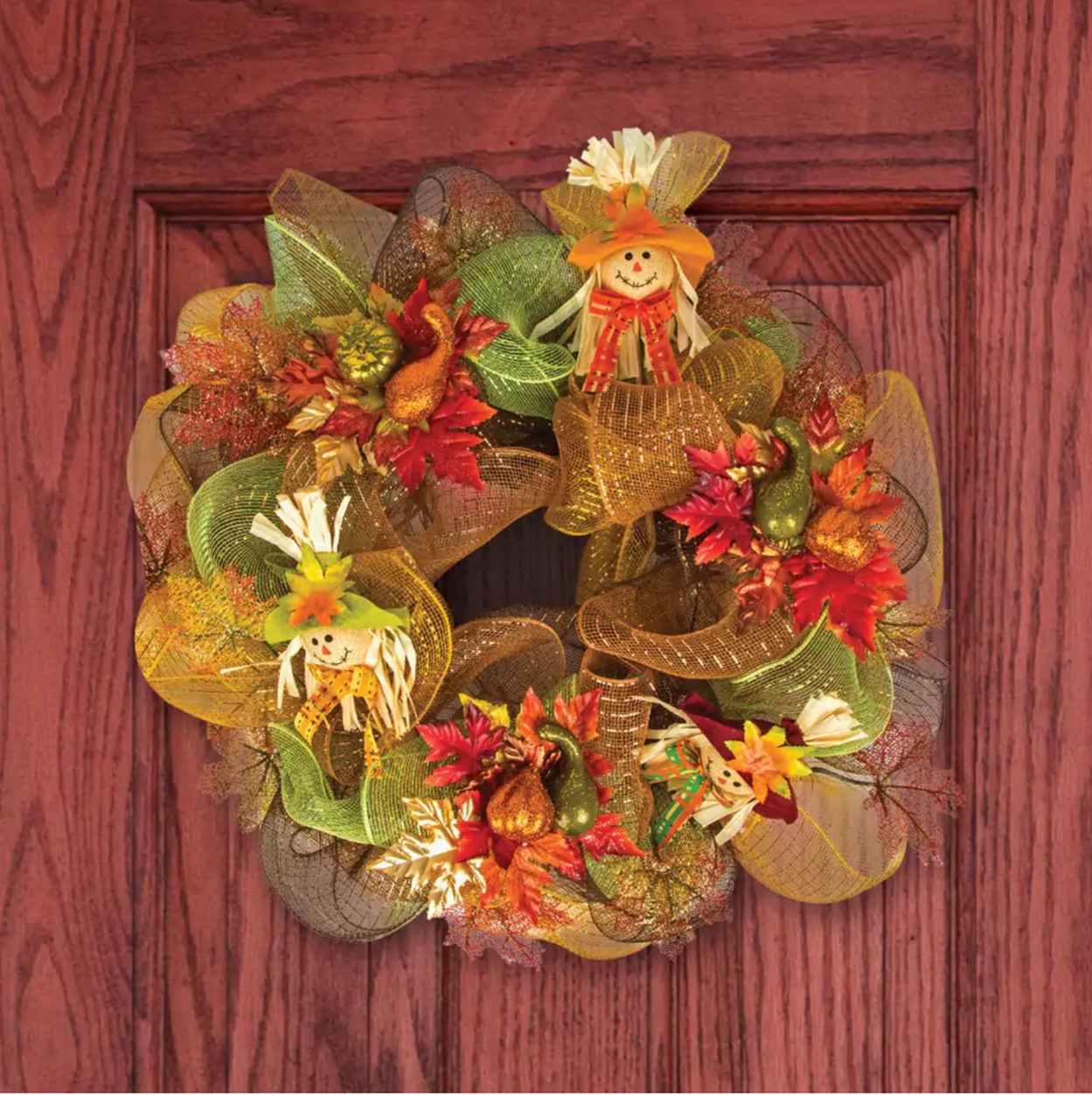 Photo and Idea Credit: Dollar Tree

For this one, all you need is access to a good ol' dollar store. Visit your local store today to find everything you'll need. This project is so affordable and simple, you'll want one for every door in your apartment (if your roommates are cool with it).
You'll Need:
Hot glue gun

​Grapevine or wire wreath

Faux leaves, pumpkins, scarecrows, flowers, ribbon
This one's pretty simple - just glue everything to the wreath! Check out Pinterest for inspiration, and get to work gluing as much or as little to your wreath to suit your style! If you're overwhelmed by the thought of hot glue (we get it, we like our fingertips too) or you're crafting with little kids - you can follow this rag wreath tutorial... all you need is ribbon or fabric - no glue required!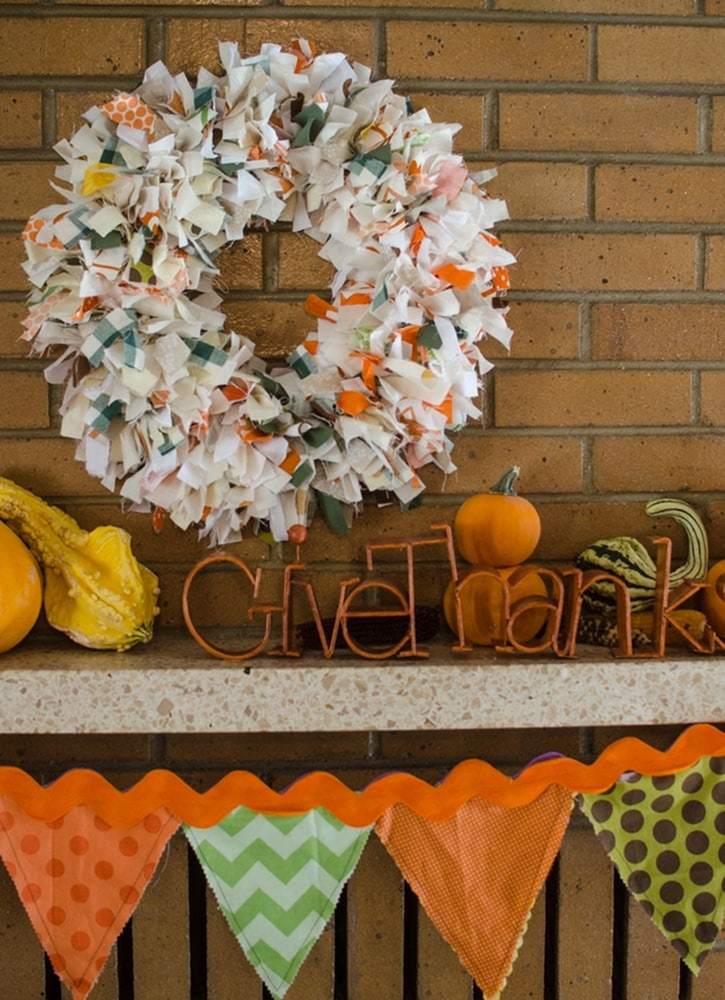 Photo and Idea Credit: BlessThisMessPlease

Remember to hang your wreath with paint-friendly command hooks so you don't damage the finish on your door. Over-the-door hooks made specifically for wreaths are convenient, but they can seriously scrape the paint on your door or damage the door frame. You can use a large hook on the outside of your door like this one, or use this clever Command hook & ribbon trick from Pretty Dubs.


Pumpkin Succulent Planters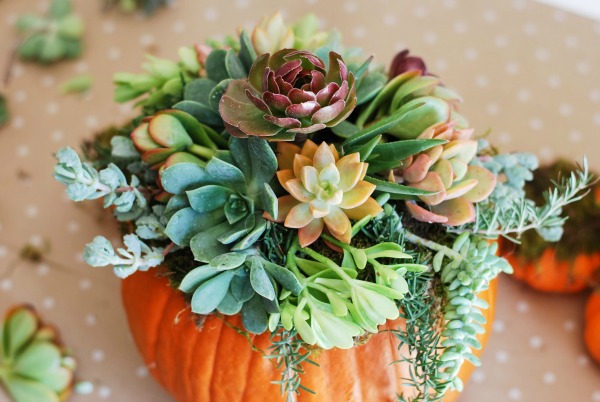 Photo and Idea Credit:Simply Happenstance
For this fun DIY, you can visit a pumpkin patch, the local Farmer's Market, or even a grocery store for seasonal squash & pumpkins. We recommend Fassnight Creek Farm. Better yet - go faux. We've all left a pumpkin on our doorstep or balcony for *just* a few too many days. Save yourself the hassle of scraping up melted pumpkin goo & purchase a faux pumpkin. You can even purchase a carve-able version! We like this one or this one.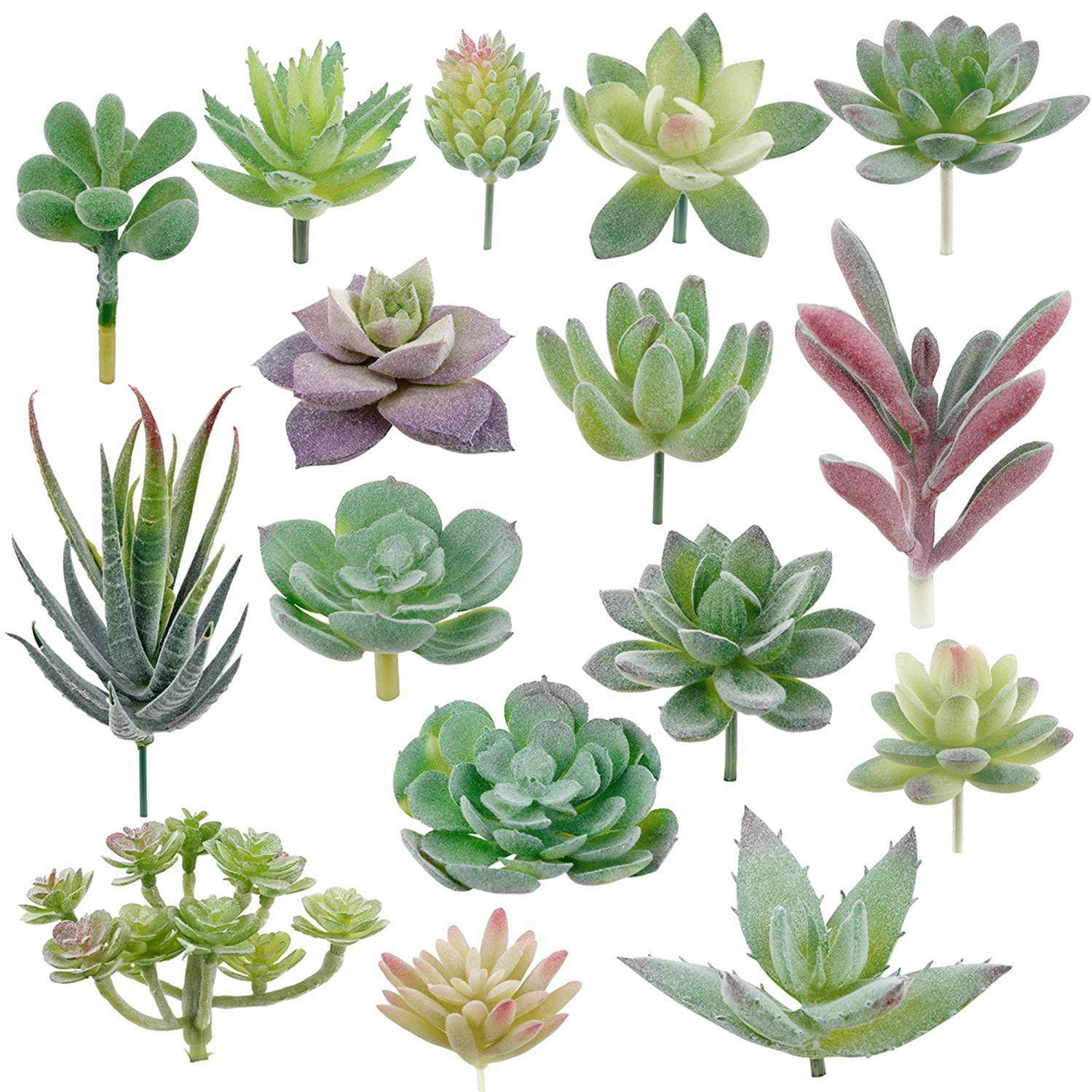 Even better? You can use faux succulents and moss, too - your masterpiece will last forever, and stay green on your balcony even when it's freezing! You can find a ton of options for faux plants on Amazon or at your local Walmart.


Warm Apple Pie Crock-Pot Potpourri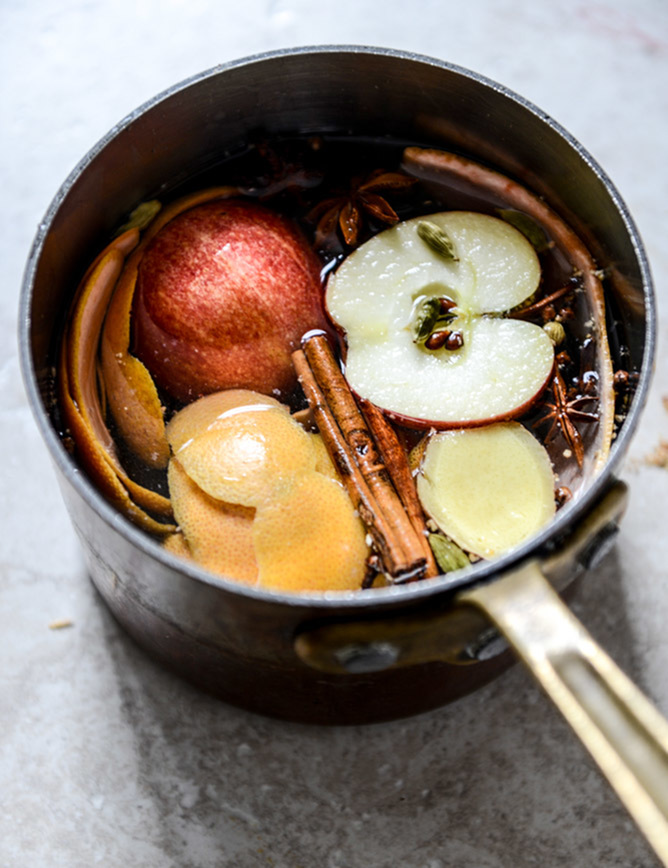 Image and Idea Credit: How Sweet Eats

Mmm - smells like fall! Who doesn't want their apartment to be filled with the sweet, slightly spicy and oh-so-welcoming smell of a freshly baked apple pie? If you're like us and you're more likely to use your kitchen for frozen pizza than gourmet recipes, this one's for you. This recipe uses a pot on the stove top, but to make it even easier - you can throw all of the ingredients in your slow cooker, set it on "Low" and walk away without having to worry about it bubbling over or burning.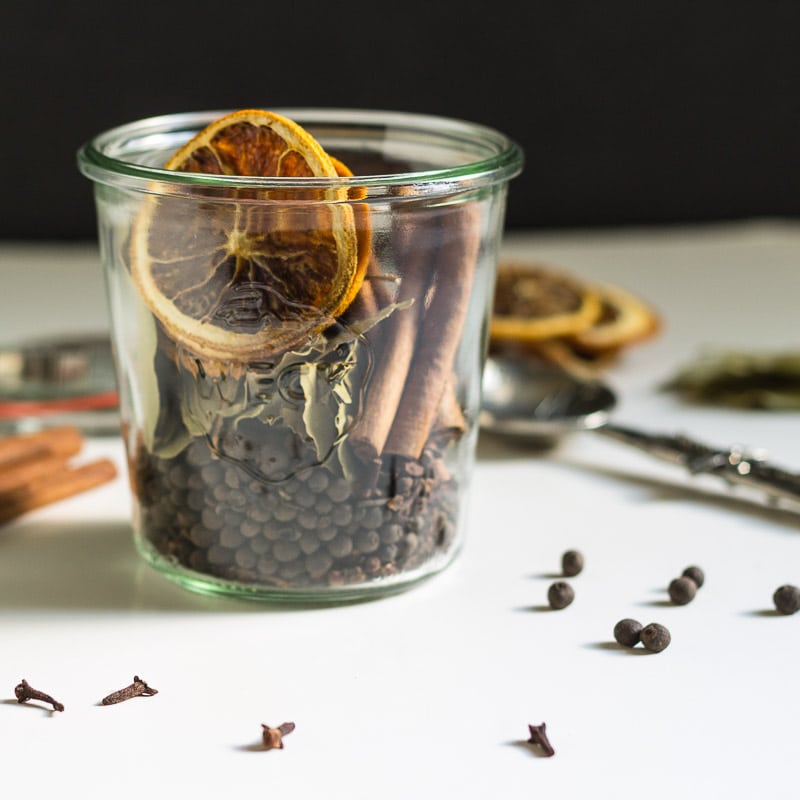 Photo and Idea Credit: Hearth and Vine

This DIY turns your new favorite potpourri into a perfect (and shelf-stable) holiday gift! Keep a couple on hand for yourself, or to give out to family & friends when they beg for your secret recipe!



Leaf Silhouette Art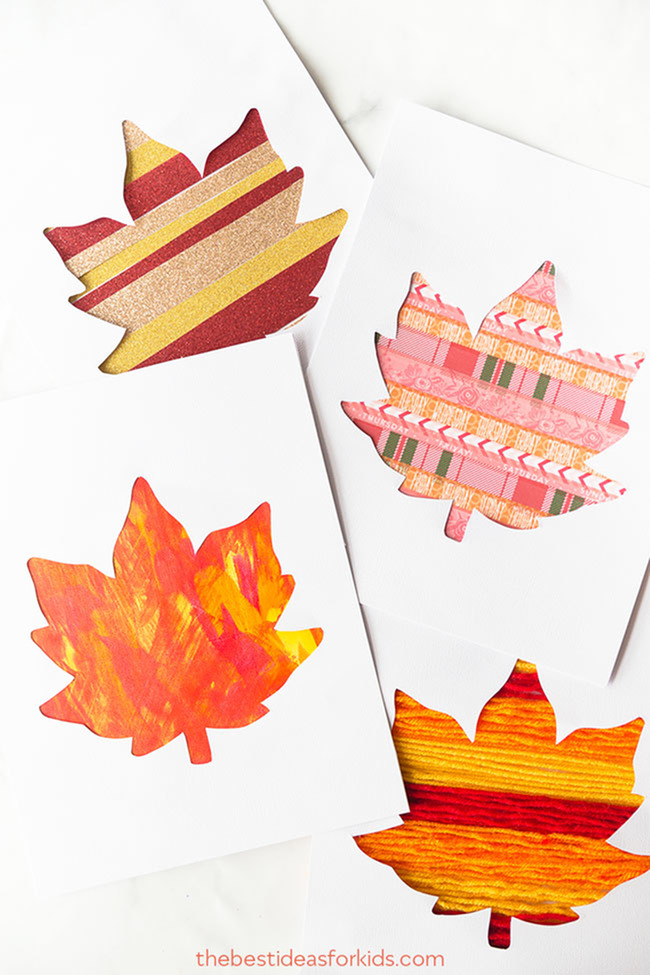 Image and Idea Credit: The Best Ideas For Kids

Looking for an easy, affordable DIY project that's perfect for kids or a craft night with your roommates? Look no further! These adorable leaf silhouettes can be created with just paper, a stencil, and whatever craft supplies you've got on hand. There's even a quick video tutorial!

For a mess-free option, you can use assorted Washi tapes from your local craft store (or Target!). The tapes come in bold patterns, bright colors and even glitter finishes!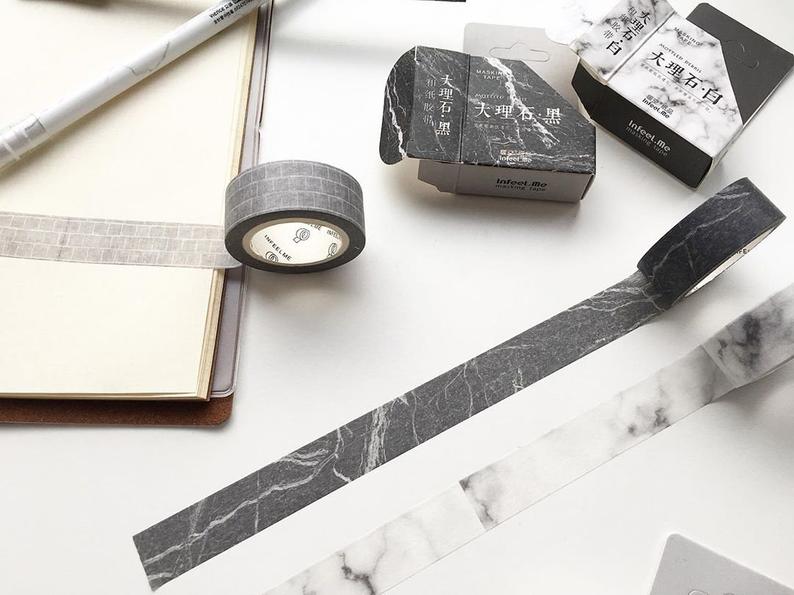 Photo Credit: MatreshkaCrafts

Want your fall decor to fit in with your year-round ~*aesthetic*~? You can make minimalist and neutral versions using these monochromatic marble designs or metallic tapes like this one.


Get to crafting - we "be-leaf" in you!

Alright, that's the last of the fall puns.. for now. Which of these DIY projects are you excited about? Do you have any apartment-friendly craft ideas of your own to share? Let us know in the comments!

Share this post with your friends and family, then be sure to share pictures of your finished projects with us!