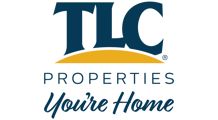 Blog Home
​Find Your Peace When You Pre-lease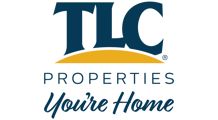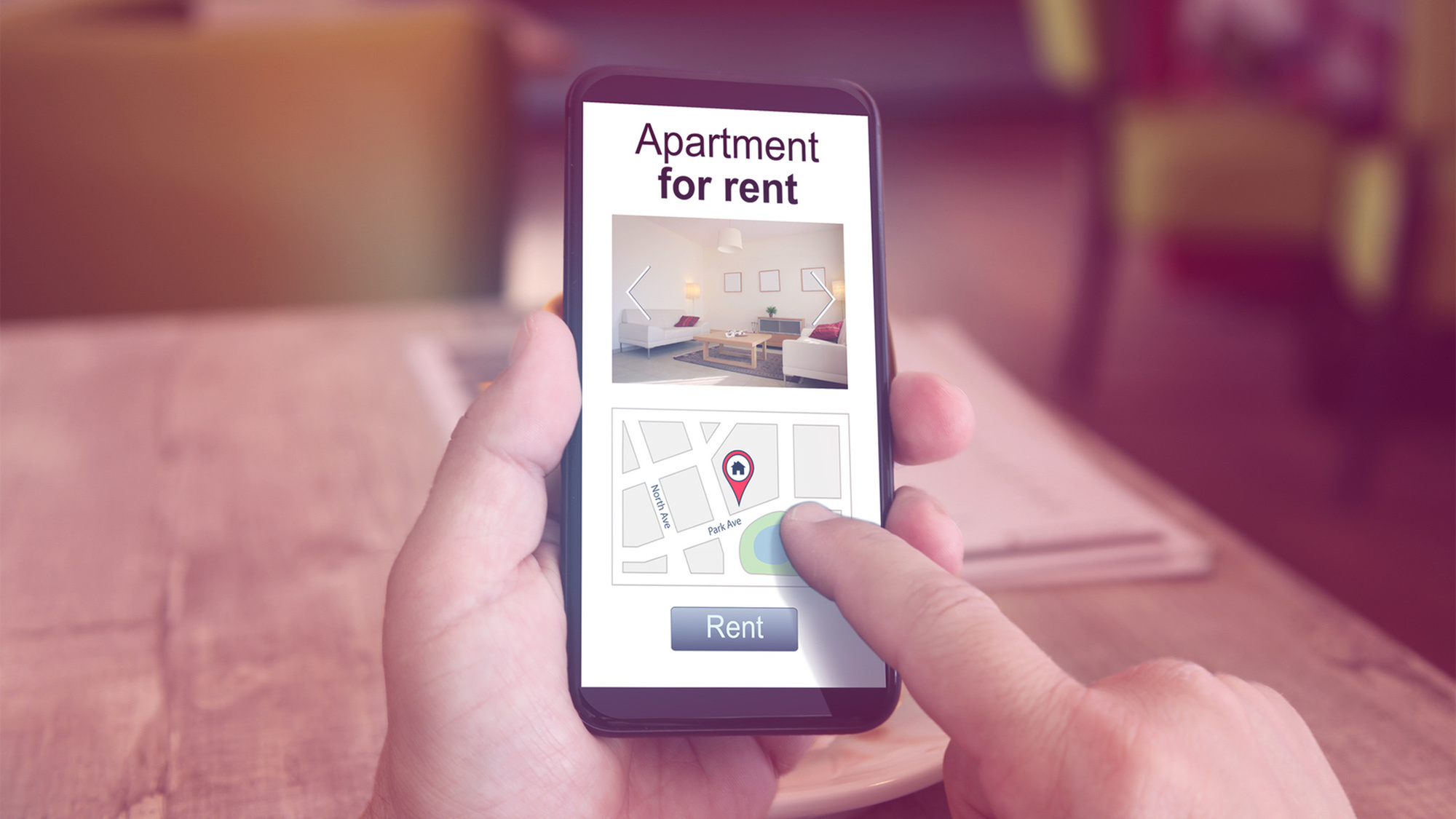 Have you ever felt the headache of going from community to community and just not being able to find a home without being put on a waitlist? This can be a struggle for many with people trying to find an apartment home at the same time.

That's where pre-leasing comes in handy.



What is Pre-leasing?



We've all heard the old saying "the early bird gets the worm". That is true for so many things including getting the apartment home you're looking for. Whether you're enrolling in classes for next semester, looking to lease before leaving your current home, or just wanting to know where you'll be ahead of time, Pre-leasing allows you to lease in advance to secure your next apartment home with TLC Properties.

Check out these reasons why you'll want to pre-lease your next apartment at TLC Properties in Springfield, Missouri.



Secure Your Spot



When you pre-lease, you can plan so you aren't missing a beat. Knowing where you are going to be can be a huge benefit when it comes to certain things like furniture, layout, and household accessories. Get your spot in the books in advance so you don't have to deal with the headache later!



More Money in Your Pocket



Lock in rent that you're happy with at TLC Properties. Other apartment companies may propose rental rates by season, and then increase rates as move-in becomes closer. Have peace of mind and pre-lease early with us! It could save you some money to have your apartment home in advance.



Pre-lease and Live Stress-free



When you pre-lease at TLC Properties, you can leave the worries at the door. Life can be stressful, especially in today's world. Don't let searching for an apartment home be a part of that stress. When you commit to an apartment home early, it's one less thing to worry about during the rest of your busy schedule. Let our helpful and friendly staff assist you in finding an apartment home in advance that you can be proud of.

So what are you waiting for? Pre-lease today by clicking here.