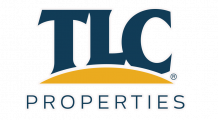 Blog Home
Get Motivated Today With An Apartment Makeover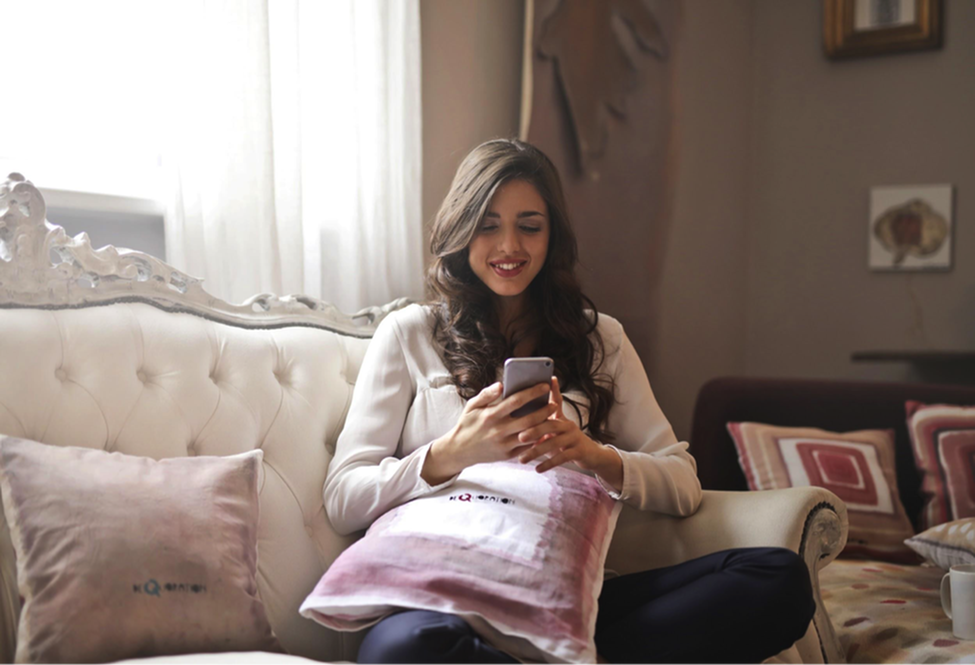 Finding motivation to get things done can be hard, especially when that new binge-worthy Netflix series and a comfy couch is calling your name. Although motivation largely comes from within, it can be greatly influenced by outside factors as well, including our environment. There are several easy adjustments you can make within your apartment to increase motivation and optimize productivity. TLC Properties has researched some tried and true methods for checking the boxes of your most daunting to-do list. Read on to learn how you can start getting more done today!

Create a workspace you enjoy.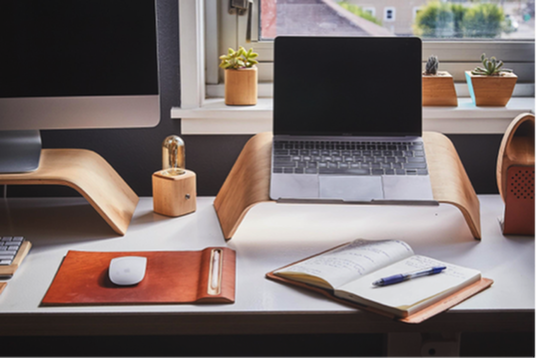 It's important to carve out a space within your apartment where you can enjoyably get work done. A workspace that's optimized for productivity must be comfortable, well-lit, and designed to your personal liking. If you don't have a designated room for an office, try partitioning a space in your living area (near natural light, preferably) using room dividers. Then, add a pull-out wall desk to save square footage when not in use. Adorn your space with decor that suits your personality and makes you feel good. Finally, make sure to invest in comfy seating, whether that be a chair, bean bag, or balance ball; staying focused and motivated is near-impossible when you're uncomfortable.


Set small, achievable goals.
Define your one big goal, then break down the steps for how to get there. Commit to accomplishing one small step each day. Hold yourself accountable by writing down and displaying your daily goal. This easy DIY goal board helps visually organize your daily and weekly tasks. Plus, it'll look super cute displayed in your apartment!


Minimize distractions.
Visual clutter can distract your mind. Make sure your apartment and especially your workspace are tidy and organized. If you have small children, pop in their favorite DVD to allow you time to focus on the task at hand.


Find your zen.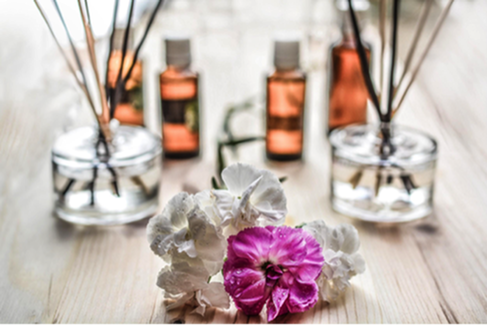 Pushing yourself too hard will result in premature burnout. When you're feeling mentally exhausted, allow yourself to take a 30 minute break. Carve out a "zen spot" in your apartment; a place to go for relaxation and renewed mental clarity. Equip your zen spot with these essentials:
Essential oil diffuser

and peppermint oil.

Breathing in peppermint oil has been shown to increase mental clarity, concentration, and focus.

Earbuds with your favorite playlist.

Jam out to your favorite tunes.

Studies

have shown that the mere act of listening to music that you enjoy can aid concentration on a boring task.

A balance ball.

Practicing good posture on a balance ball has been shown to improve focus.
Picture your reward... literally!
Once you achieve your goal, what's the reward? Perhaps by hitting your goal, you'll receive a promotion. A promotion leads to more pay, which will allow you to take a trip to an exotic locale. Whatever that end reward might be, get a picture and prominently put it on display in your apartment. The next time you're feeling deflated or unmotivated, look at the picture and remind yourself of what you're working to achieve.
See green.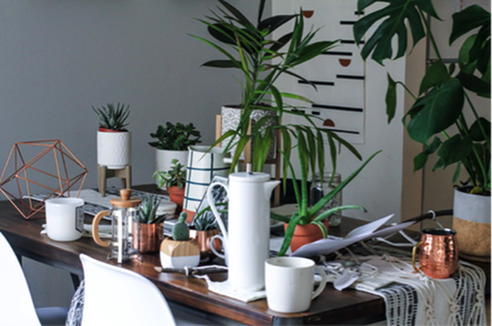 People who are exposed to the color green tend to score higher on creativity tests and are more inventive, according to recent research. An easy way to incorporate a little green around your apartment is with plants! Check out our post on the best apartment plants that double as both decor and a motivational tool.


Surround yourself with wise words.
It may seem cheesy, but reading motivational quotes really can boost your ambition. You can find creatively designed motivational quotes on Etsy that are available for instant download. Print it, frame it, read it, and rehearse it. Before long, that motivational quote will become a mental mantra to move you forward.
Believe to Achieve
Your environment will either boost or break your motivation, so make sure you've optimized your apartment space accordingly! The rest is up to you. Turn off the Netflix and hop off that couch — it's time to start achieving your goals and reaping the rewards.
Do you have a tip for staying motivated? Share with us and others in the comments section below.
Then, make sure to share this article with your friends on Facebook and Twitter!