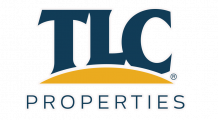 Blog Home
How to be The Best Apartment Neighbor
How to be The Best
Apartment Neighbor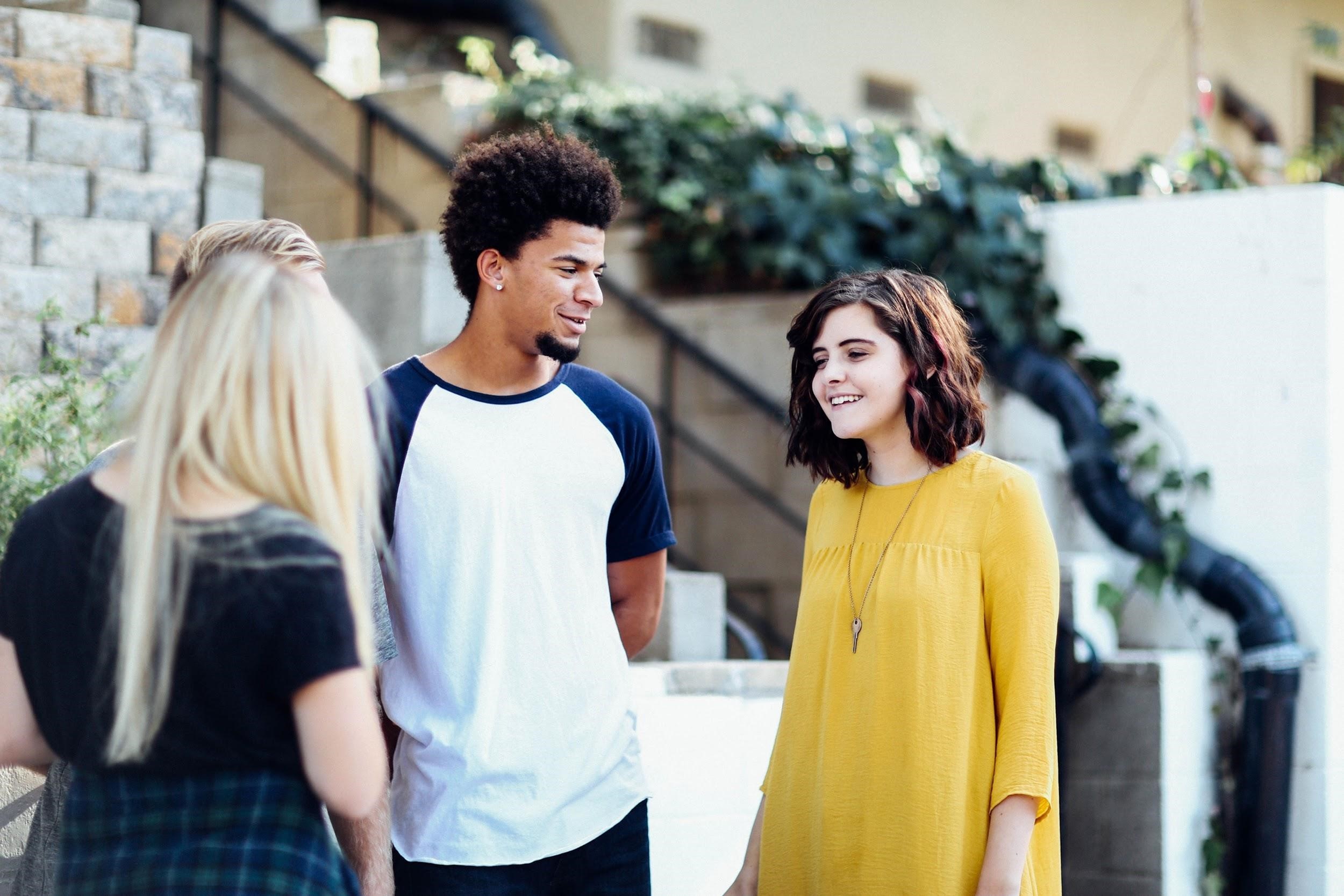 "Won't you be my neighbor?" Those were famous words from perhaps the most well-known TV neighbor, Mr. Rogers. The lessons we learned as children from Mr. Rogers' Neighborhood are still applicable today when it comes to making friends and being neighborly. If you just moved into a new apartment complex, though, it's sometimes difficult to know how to make that first introduction. Even people who have been at their apartment for a long time often don't know who their neighbors are! We're here to say that it's never too late to get to know your neighbors. And, who knows — you might even come out of it with some new lifelong friends!

Whether you're a social butterfly by nature, or more of a hermit crab at heart, the team at TLC Properties has put together some easy tips for making a connection that lasts. Read on to discover how you can become the type of neighbor who everyone in your apartment complex will want to know!



Make the first move.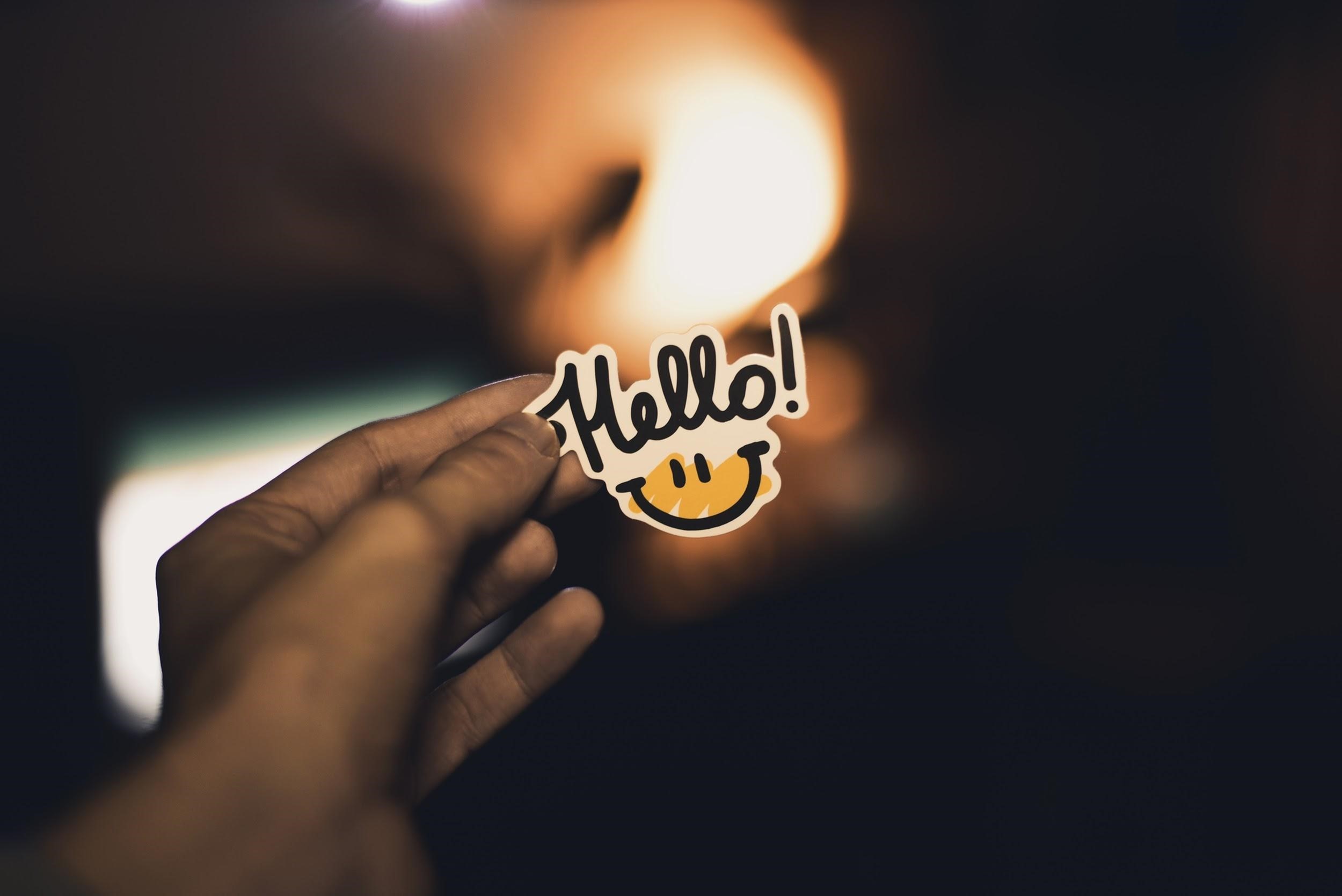 Don't wait for your neighbors to introduce themselves first; be proactive! If you happen to cross paths with your new neighbor, wave hello and introduce yourself. Too shy to make the first move in that way? Reach out through the written word. Stick a note on your neighbor's door with an introductory "elevator pitch": your name, why you're writing, and a fun fact about yourself. You'll be amazed by how something so simple can be such an effective ice breaker.

Be courteous.
Stay true to the "Golden Rule": If you wouldn't like it done to you, chances are that your apartment neighbors won't like it either. This includes being aware of the noise-level in your apartment: keeping music at a decent level, avoiding loud hammering/drilling at odd hours, not throwing a wooden clog shoe dance party at 1 AM on a Tuesday night — you get the idea. If you are planning an event at your apartment that runs the risk of an increased noise level, be courteous by giving your neighbors advance notice.

Get involved.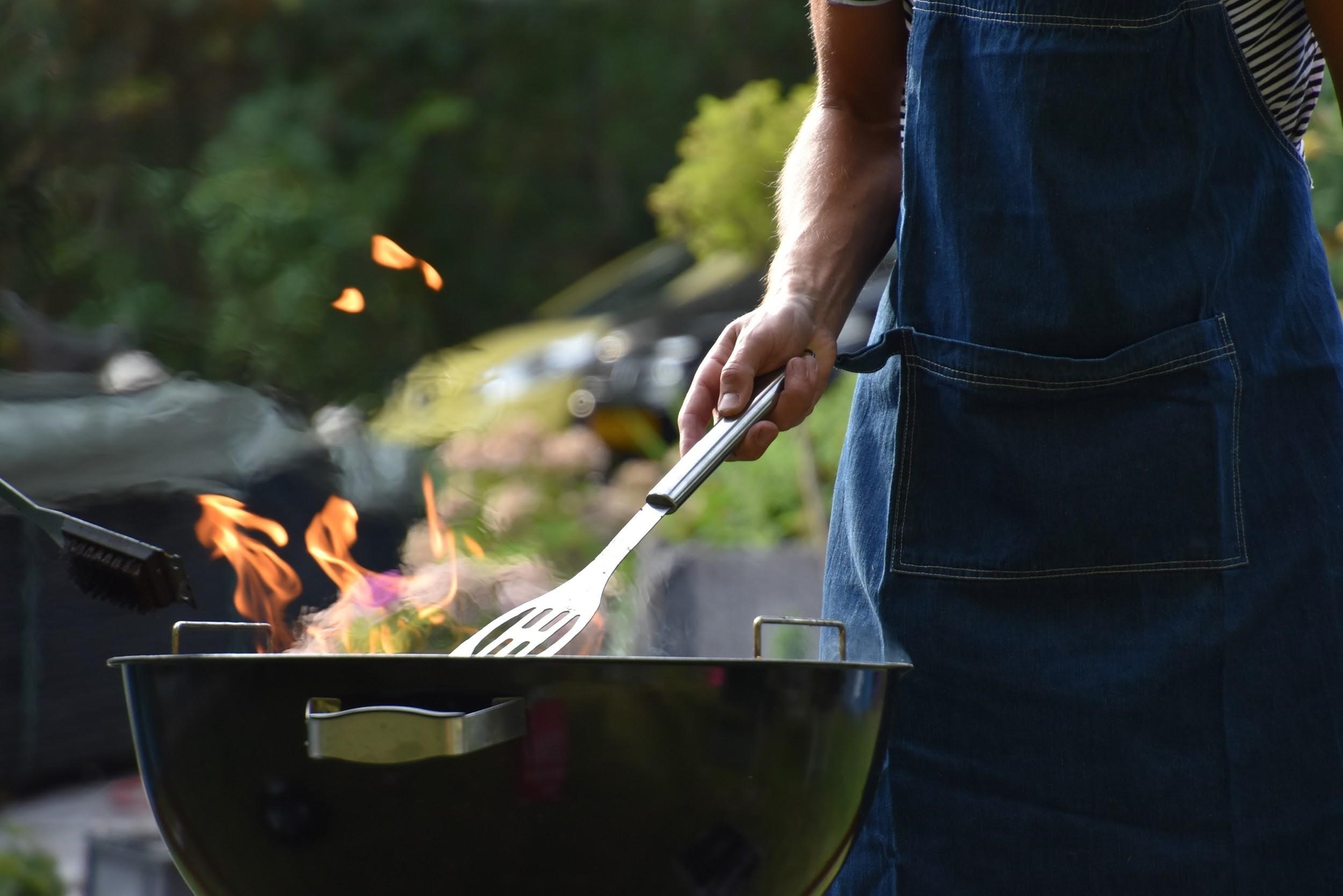 Step outside your comfort zone by participating in neighborly activities such as barbeques, pool parties, or networking mixers. If you don't see any upcoming apartment-wide events on the calendar, create your own — and then participate! It's a great way to get to better know your neighbors, and for them to get to know you better as well.
Respect on-site laundry etiquette.
Being a good neighbor also means being respectful of apartment complex facilities. On-site laundry rooms can be a point of contention when people ignore the rules of usage. If your apartment complex has on-site laundry, you know how frustrating it can be to encounter someone who doesn't respect these rules. Make sure to be a good apartment citizen by practicing the following rules of laundry etiquette:
Avoid leaving your clothes unattended for any period. A typical washer operates for about 30 minutes on average, while a dryer can take between 45 and 60 minutes.
Never stop another person's laundry mid-wash or mid-dry to use a machine.
Don't put another person's wet clothes into a dryer for them. While your intentions may be good, some people are very particular when it comes to their dryer settings.
Always clean out lint screens and wipe up any spills. Leave the space in a happy place for the next users.
Offer random acts of kindness.
Lending a helping hand is a great way to not only spread kindness, but to make a neighborly connection as well. Do you love kids? Offer to babysit! Did your neighbors mention they'd be leaving out of town for a while? Offer to pet-sit or to keep an eye on their apartment. Perhaps you've noticed one of your neighbors is elderly or injured, and has trouble getting around. Offer to haul his or her trash to the bin or collect their mail.

There doesn't necessarily have to be a prompt to kindness. For instance, you can surprise your neighbor by taking over freshly baked cookies for no reason at all (because everyone loves treats!), or a colorful bouquet of hand-picked flowers.

There are countless, small ways that you can make a big difference for your neighbors. Your generosity will serve as the bridge for making a genuine connection with people. And, by being kind to others, you'll find that those same people will be more inclined to be there for you when you need it as well.

Keep up your curb appeal.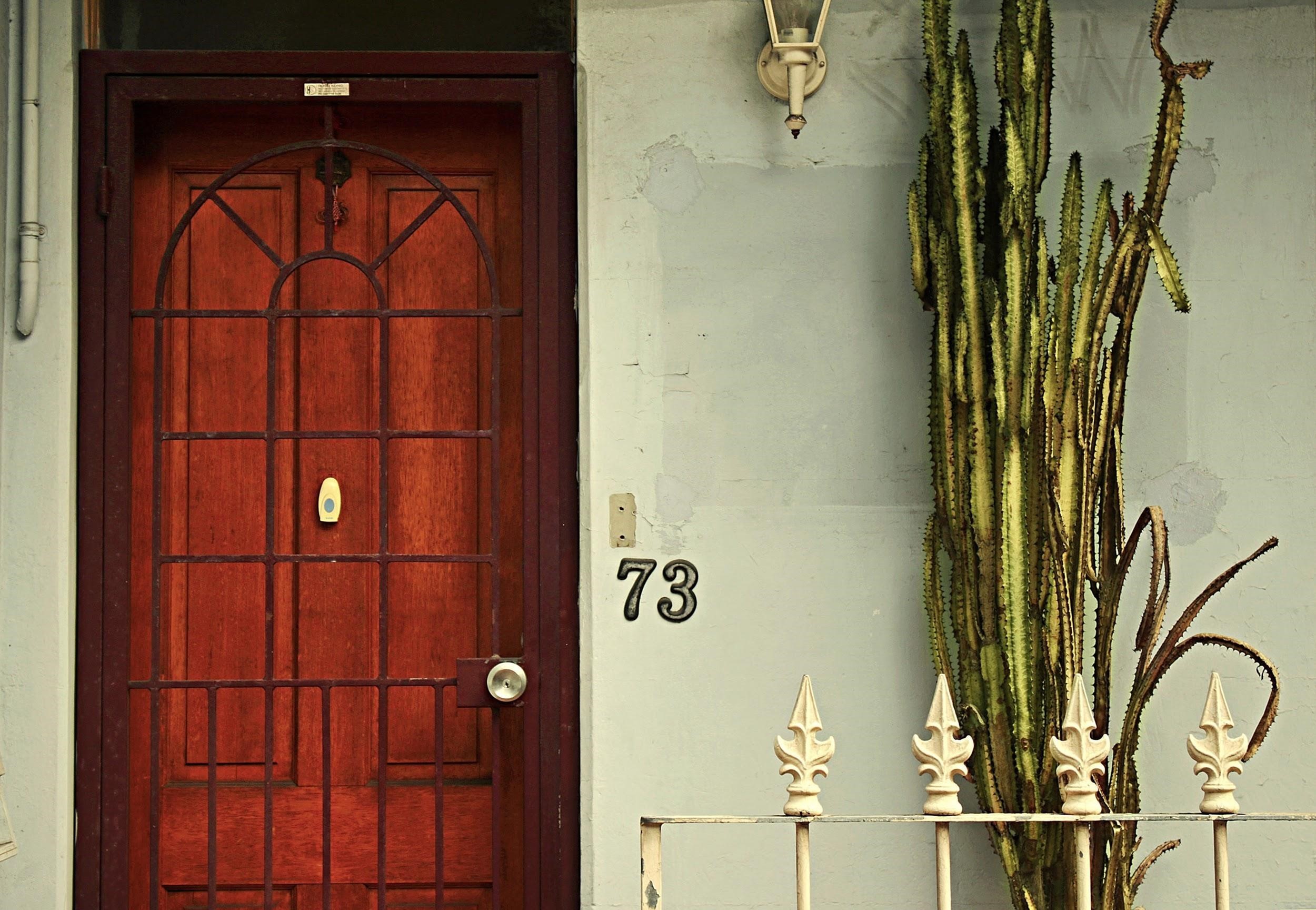 What does the exterior of your apartment space say about you? Is it warm and inviting, or cold and sterile? Think of your front door and entry space as a "handshake"; it's the first impression some people might have about you, so make it count. Work to ensure your front door and entry space look as inviting as possible. Simple ways to do this include: hanging a wreath, adorning your deck with colorful flowers, turning on the exterior lights at night, and not letting trash bags sit in your breezeway.

From neighbors to friends.
The stranger living next to you may very well be your new best friend, but you'll never know until you reach out. Friendliness, kindness, and common courtesy is contagious. Be the neighbor to others that you've always wanted for yourself! As a standout neighbor in your apartment complex, you'll soon find others mirroring your example.
What are some ways that you try to be a good neighbor to others? Share with us in the comments section below. Then, be a good neighbor and share this article with your friends and family on Facebook and Twitter.