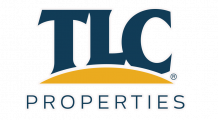 Blog Home
Live at a Place That Cares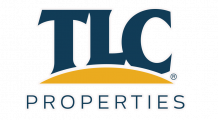 Better Homes: Our Commitment to You

The market for apartment homes is always growing. We want to grow it in the right direction. As a company that builds communities, TLC Properties strives to create lasting homes for people.
Here are the values our company is built on (and what you need to have in your next home's management.)
The Foundation We Build Our Homes on: Rock Not Sand
Our company, as the centerpiece of its operational mission, will protect the value of the assets entrusted to its care and the reputation of the asset owner through superior customer service to residents.
We are known for well-maintained apartment communities, featuring amenities such as luxury pools, dog parks, fitness facilities, recreation rooms, smoothie bars, tanning beds, and movie theaters.
We take pride in their high-quality properties and customer care. TLC Properties has won numerous awards and recognitions, including the best property management company by Springfield News-Leader, for ten consecutive years.
Who We Are
Founded by the Coryell family in 1988, TLC Properties has a guiding set of values that helps us navigate through our business like a flashlight in a dark room.
Whether you're a resident or just a member of our community, our core values exemplify our character and how we treat our employees, residents, and individuals.


How We Give Back

TLC Cares, a charitable division of TLC Properties, allows members of local institutions to reach out for philanthropic assistance. We recognize that our business cannot grow unless the community which we serve is successful and sustainable. We have committed ourselves to improve the community in which we live and do business.
It is our company's goal to make a unique impact on our community. While there are numerous local and reputable organizations, we are focused on those initiatives that align with our overall corporate vision; a vision to impact our community through housing initiatives.
See more information at
https://www.tlcproperties.com/tlc-cares

With over 7,000 residents, our property management company is committed to providing our residents with high-quality, high-value housing rooted in a tradition of excellence, innovation, and service. Our goal is to not only meet the expectations of the renting public but to exceed their expectations. We strive to …
•

Be courteous, friendly, fair, attentive, and prompt
•

Provide and manage comfortable, aesthetic, and modern apartments
•

Serve our residents and make them feel "right at home"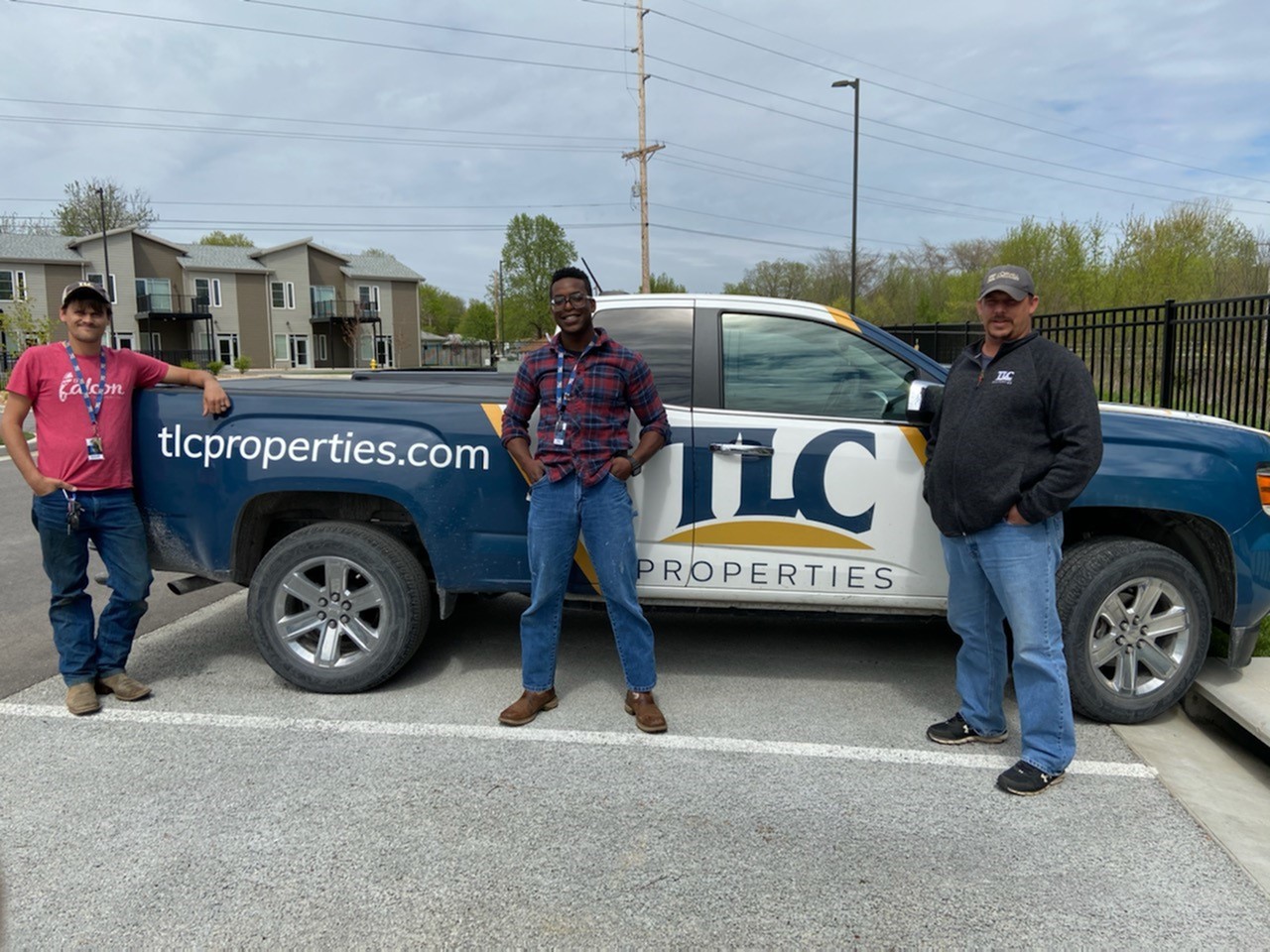 Everything Starts with Great Employees
We appreciate that we are only as strong as our dedicated and skilled workforce. Our employees strive to uphold TLC's company philosophy of service in all that they do. They are the key to our success. We will …
•

Treat our employees in a fair, firm, and consistent manner
•

Provide complete and ongoing education and training for our workforce
•

Treat employees with respect
•

Compensate employees fairly for their efforts

Thanks for being apart of our TLC Properties family! Together we can make our communities better places to live, work, and play.