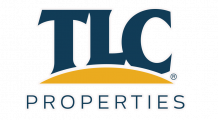 Blog Home
Making Maple Gardens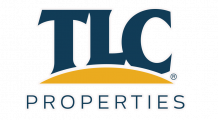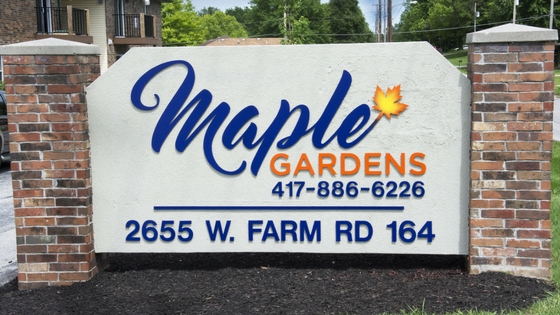 TLC Property Management is all about providing our residents with a comfortable home environment, no matter which apartment community in Springfield, MO you're living in. We're not afraid of improvement, so we are open to making changes to improve the living quality of our residents and the working space of our staff. One recent example of this is our rebranding of Scenic Place as Maple Gardens. Today we're introducing you to the property and the renovations we've made to better improve these apartments.
This apartment community for rent in Springfield, MO has been undergoing renovations for the past year to include staples of apartment life that will make residents' lives much easier and more comfortable than they already are. For example, the new place includes a new office to make it easier for our staff and residents to communicate and interact with each other, a new fitness center for residents to make the most of all year long, and a new outdoor salt-water swimming pool for them to soak up the sun at.
If you haven't already noticed these changes, maybe you've seen the new signs showcasing the renovations and rebranding. Every change and addition is there to help create a more unified look and feel to this updated community and to welcome potential residents to the comfortable lifestyle that awaits them there. Be sure to call our offices to schedule a tour if you're not familiar with the space and want to learn more!
We had a ribbon cutting ceremony to celebrate the rebranding of Scenic Place to Maple Gardens and to welcome residents to the new apartment community a few months ago, on May 25th. Were you there? What's your favorite new addition to Maple Gardens? Let us know in the comments. Thanks for reading!