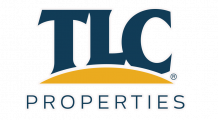 Blog Home
Museums in Springfield to Visit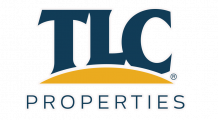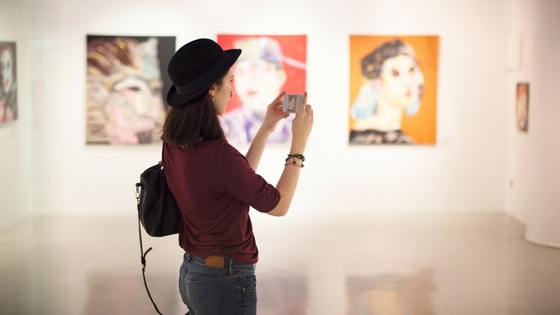 Springfield, MO is a great place to live for many reasons, one being that you can find plenty of opportunities to learn more about the world around you through its great selection of museums not far from your apartment! Today, the TLC Property Management Blog has some ideas for which museums you can visit to have a fun and fulfilling summer.
"Don't forget about this gem in town! Everybody drives past it daily, but remember to stop in. It's kid friendly, fully wheelchair accessible, and educational to boot. What's not to love? If you have small children, go too! They have a children's area and they allow you to close the doors to keep the children in that area and you're free to sit down and relax while the toddlers/babies play and explore their surroundings." — Tishia C. on Google Reviews
The Air and Military Museum of the Ozarks
"THE best hands on museum we have ever been to. My daughter enjoyed climbing into the vehicles and 'flying' the cobra. Highly recommend this museum." — Kenneth D. on Trip Advisor
Discovery Center of Springfield
"This is a great place to bring the family. My kids love it and I always find something new to explore. Everything is designed for interactive, hands-on learning. The life science lab has some great experiments that let your kids (or you) be the scientists. The high wire bike is awesome and worth the extra $3 (in my opinion)." — Lance C. on Google Reviews
"This was my 3rd trip to the Missouri Sports Hall of Fame and my wife's first. Surprisingly, we practically had the place to ourselves on a Saturday afternoon. That just gave us more time to take in the many displays on Missouri sports (at a very reasonable price of just $5 per adult). You will find exhibits on many different sports, with baseball, football, and basketball having the greatest emphasis, but there's also smaller displays on sports such as NASCAR, tennis, horse racing, and branches of sports such as broadcasting, coaching, officiating, and sports medicine….The Hall of Fame was definitely the highlight of our trip to Springfield, and if you're a fan of any of Missouri's 5 pro sports teams or its college teams, it just may be the highlight of yours too." — Bob C. on Yelp.com
What are your favorite museums in or around the city? Share your recommendations with us and any insider tips in the comments. We hope you have a great time visiting these spots!