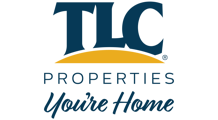 Blog Home
Need an apartment with more space? Why you should move off campus.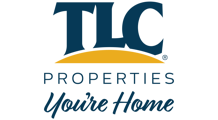 Get off Campus. Find your apartment.
Last year may have been fun and all—the community laundry, your roommate's friends staying over until 2 a.m., running from the bathroom back to your room in the robe your mom got you and the pizza roll diet… but wait… was it even that fun?

So, you've done the dorms and now you're ready for a little more space and freedom. The off-campus apartment lifestyle may just have what you are looking for.

Don't fret, we offer the best student-friendly living.

More Options
With the dorms, there were limited floor plan options, now you have a choice. What kind of living space would you like to live in?

More Value
With an apartment community, you have access to amazing amenities.
Sports courts
fitness centers
pools
tanning beds
and more!
Talk about bang for your buck.

More Community
While you may have met some interesting people while living in the dorms, now you have the option for your community.
Whether that is living alone and participating in events or choosing a few quality roommates, you will still have the opportunity for community off of college campuses.

More Convenience
Worried about parking on campus?

You don't have to when you have access to our shuttle bus! (Plus provided parking at our properties.)

So, What are you Waiting for?