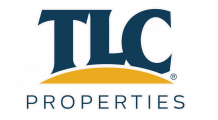 Blog Home
No Backyard? No Problem! How to Throw The Ultimate Summer Party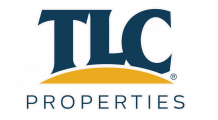 No Backyard? No Problem!
How to Throw The Ultimate Summer Party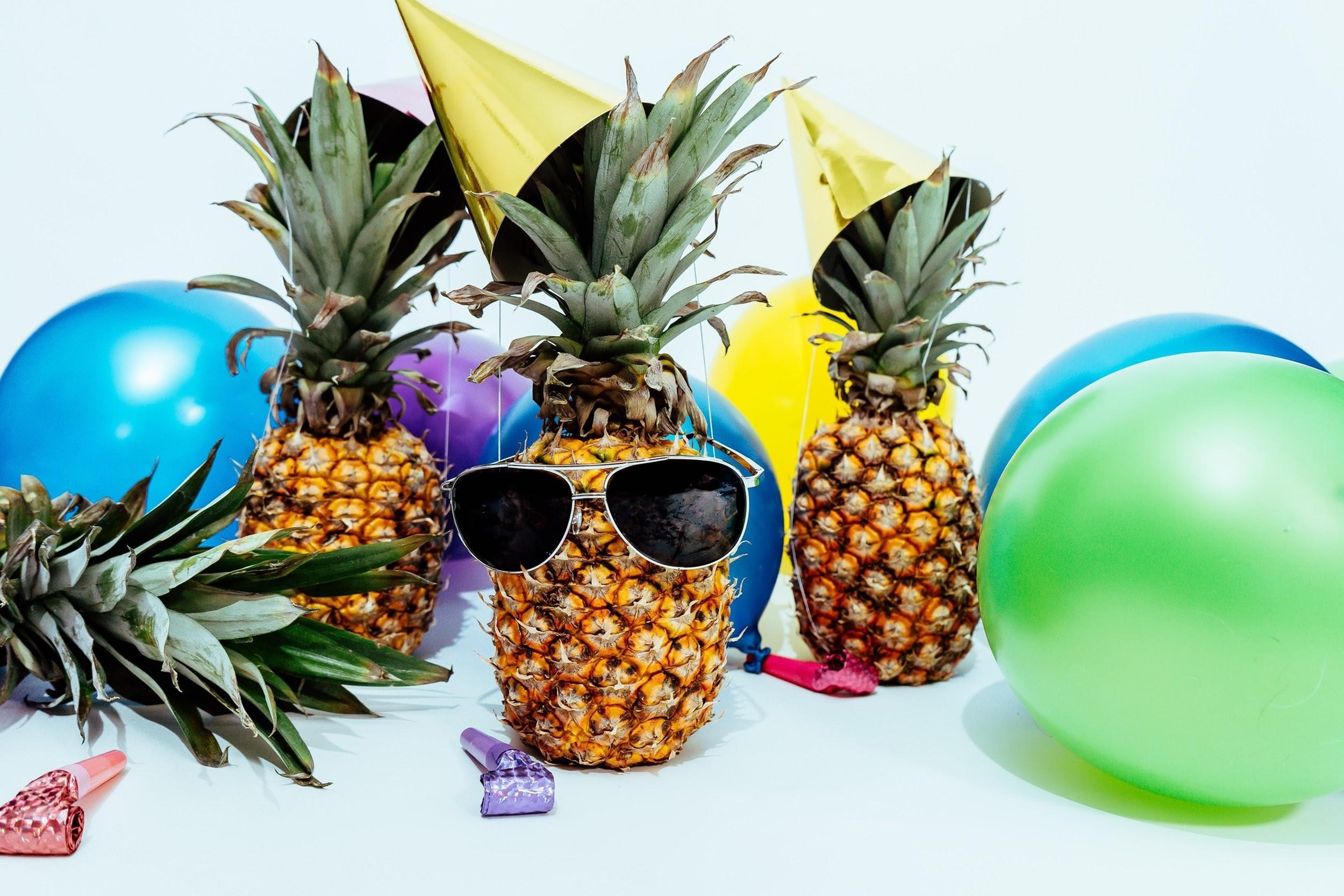 Just because you don't have your own personal backyard doesn't mean you can't host an epic summer party. One of the many perks of apartment living includes the use of amenities such as pools, courtyards, clubhouses, and more — all of which provide the perfect backdrop for any type of social gathering.

A summer party is certain to spark lots of fun moments. Make sure to capture all those good times with plenty of photos! Instead of breaking out your iPhone, though, throw it back to the year 1999 and hand out a few disposable cameras instead. Ask your guests to snap as many pictures as they can, then gather the cameras before everyone leaves. Once the film is developed at your local photo center, invite your friends back to your apartment for non-stop laughter as you flip through the outtakes.

What are you waiting for? Throw your friends a party to remember — right at your apartment complex. Read on for the hottest ideas on where and how to host a sizzling summer soiree, with no backyard required.


Poolside Party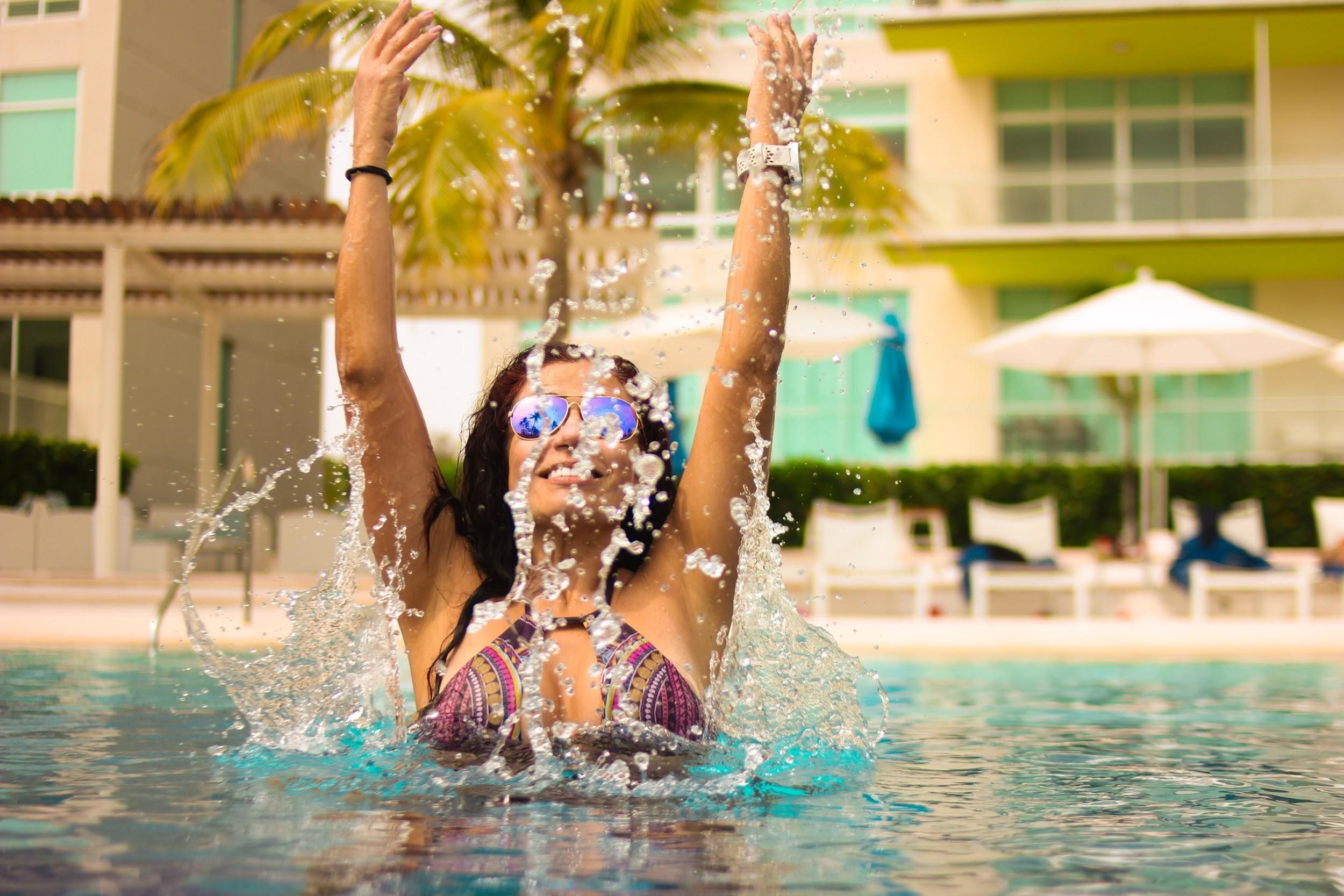 Most TLC Properties are equipped with pools, so why not use it as the focal point for your summer party? Invite your neighbors within your apartment complex for a day of fun in the sun. TLC Properties allows for up to two outside guests to join you at the pool, so you can even extend the invite to a couple pals who live elsewhere. Before the day of your party, make sure to give a courtesy notice to other guests regarding your plans, and always ensure to follow your property's pool guidelines.

Kick things off by snagging a few novelty pool floaties and strike a pose for an iconic summer Instagram pic. Keep everyone entertained by planning some competitive pool games like a diving sticks race, ball toss, or an underwater dance-off.

Another sure-fire competitive hit with your guests is a frozen t-shirt contest. The night before your party, soak some old t-shirts in water. Twist and tie the shirts into knots and place in your freezer overnight. On the day of your party, hand out the frozen t-shirts to your guests. The first person to get the t-shirt undone and put on is declared the winner.

After all those activities in the sun, you and your guests will have surely worked up an appetite. Make sure to have pool-appropriate finger foods on hand, such as a fruit and veggie platter or tea sandwiches.



Courtyard Barbeque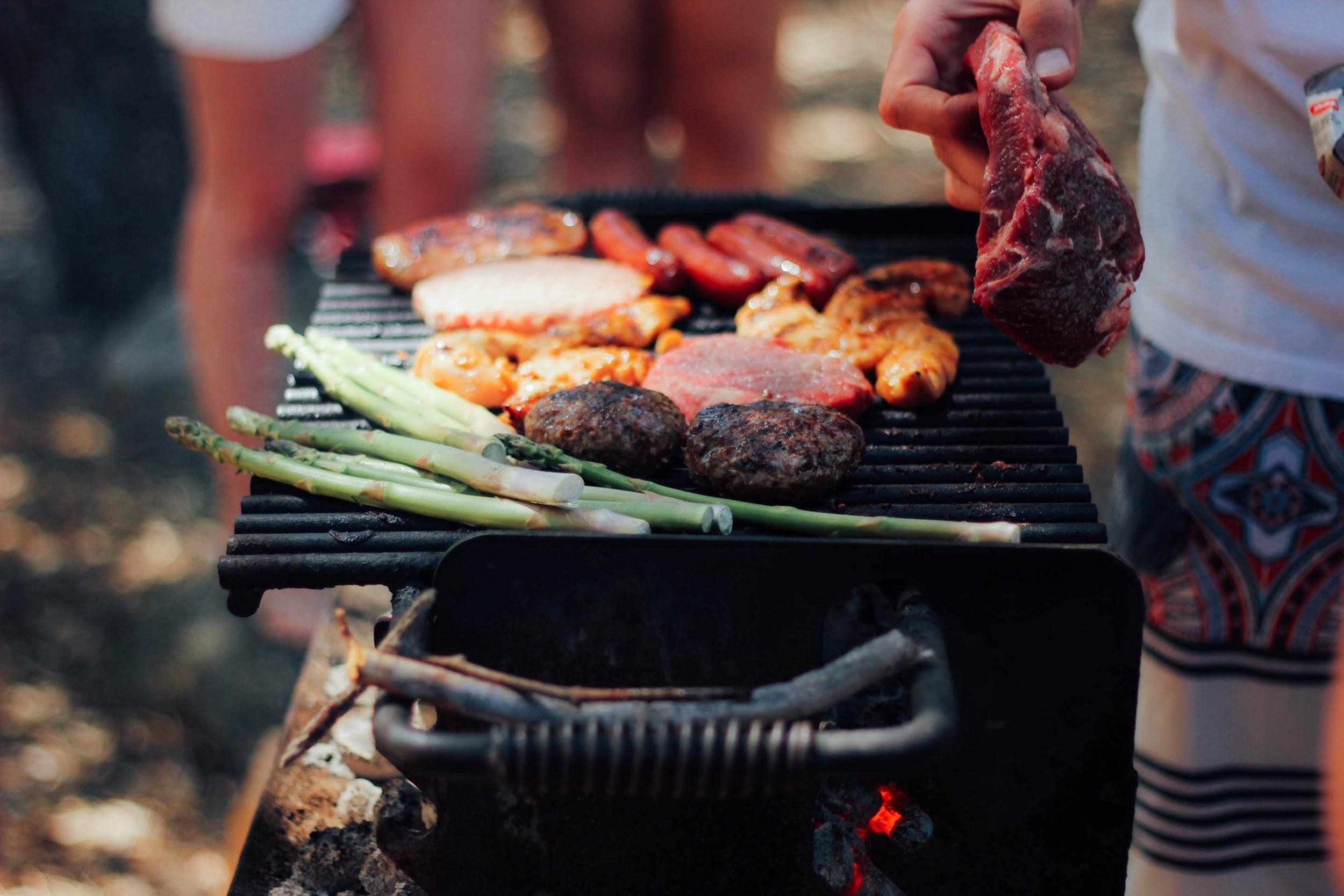 If you'd rather stay dry, try soaking up the sun playing DIY backyard games in the outdoor space around the pool or in your property's courtyard. Most TLC Properties offer well-manicured community areas, and some are even equipped with grills for a summer barbeque.

Get the party started with a game of yard Twister or bean bag toss. Then, throw some burger patties and hot dogs on the grill for a classic outdoor barbeque meal. Feeling culinarily adventurous? Impress your guests with something like baby back ribs, grilled pizza, or carne asada tacos. And of course, you can't forget to keep your guests well-hydrated! Try refreshing their palates with something special to sip, such as sparkling blueberry lemonade or a fruity red sangria.

Last, but certainly not least: Don't forget the music. A party simply isn't a party without the right tunes! Create a playlist you know everyone will love, or find a pre-made playlist on Spotify. Of course, always be mindful of music volume; not all your apartment neighbors will enjoy Post Malone as much as you might.

With good music, entertainment, food and drink, your summer courtyard party will sure to please.

Patio Ice Cream Social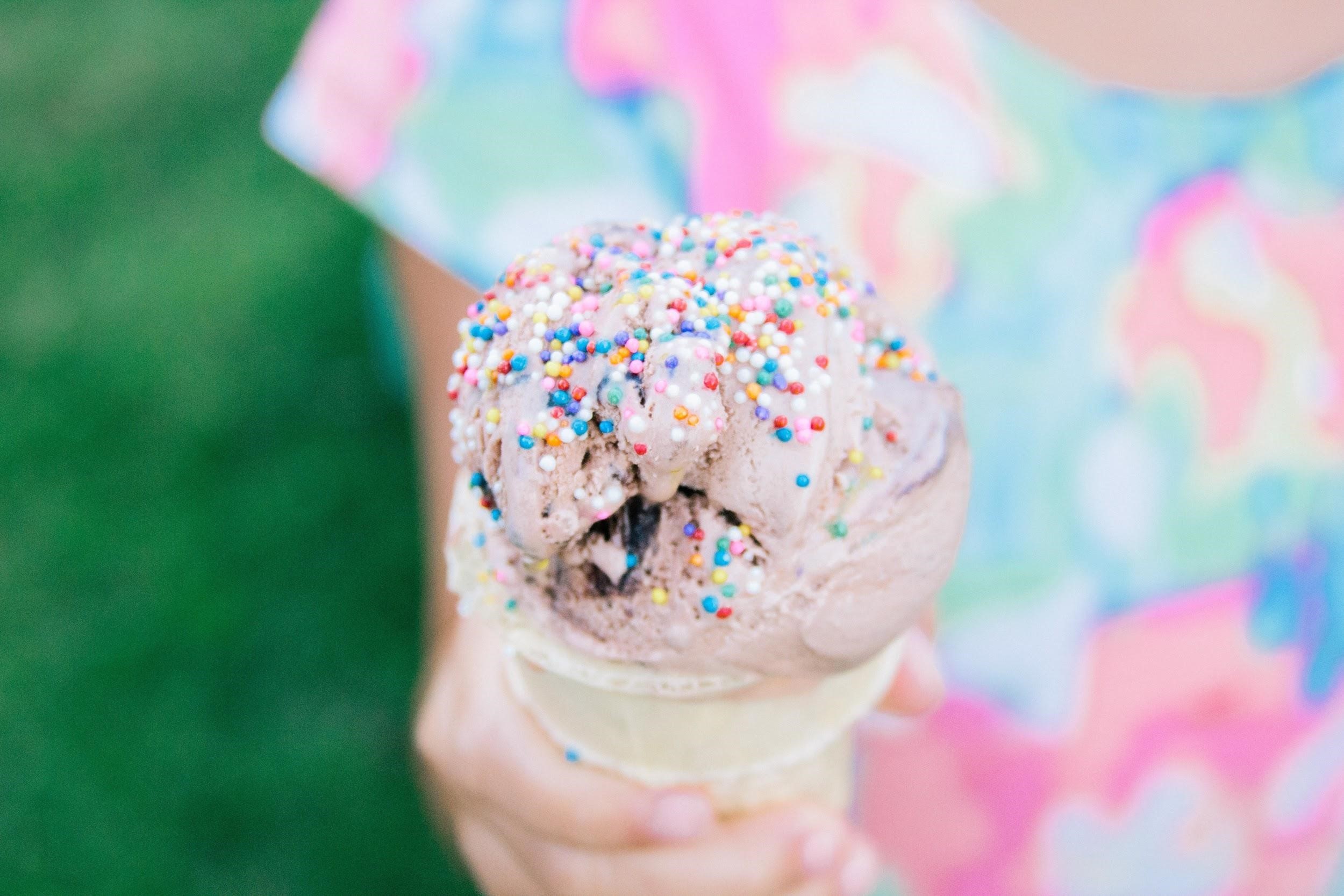 If your apartment has a patio, use it as part of an indoor/outdoor social gathering. An ice cream social is the perfect way to cool down on a hot summer day, and is a nice way to utilize both your indoor kitchen and outdoor patio space. No patio? No problem. An ice cream social tastes just as good and is equally as fun at an outdoor park, courtyard, or exclusively indoors.

To prepare for your ice cream social, start by picking up a few tubs of classic ice cream flavors: vanilla, chocolate, and strawberry. Then, select a smattering of toppings; let your imagination run wild! Nothing is off limits. Think gummy worms, toasted walnuts, fresh fruit, warm Nutella, granola, and crushed candy bars. The bulk section of your local grocery store can be a treasure trove of potential toppings. Bonus: You'll save money, too!

Set up your ice cream and topping assembly line in your apartment kitchen, then encourage your guests to enjoy their creation by soaking up some Vitamin D on the patio.


Clubhouse Celebration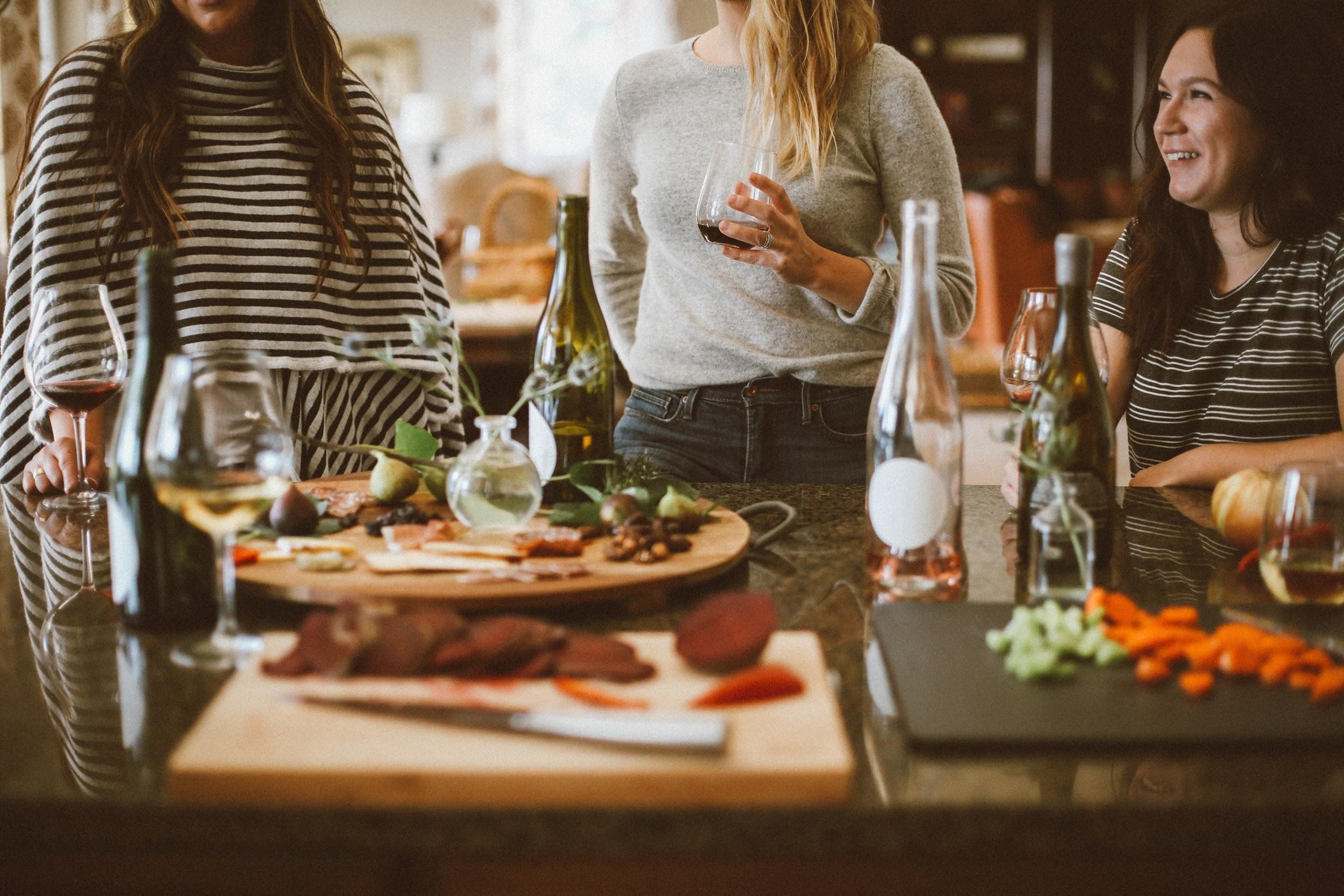 When the outdoor temperature soars above 90 degrees in Missouri, it's understandable if you'd rather bring your summer party indoors! Some apartment properties offer residents the use of a clubhouse, which can be the perfect place for hosting a larger group gathering. Check with your TLC Properties office manager about booking an event beforehand, as well as the rules with reserving the space.


Let the good times roll!
Don't let summer slip away without one last hoorah! Tell us about your favorite summertime party activity in the comments section below. Then, share this post with your friends and family on Facebook and Twitter.