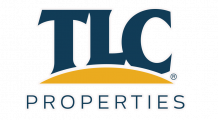 Blog Home
Organize Your Closet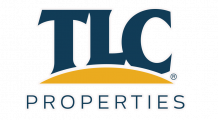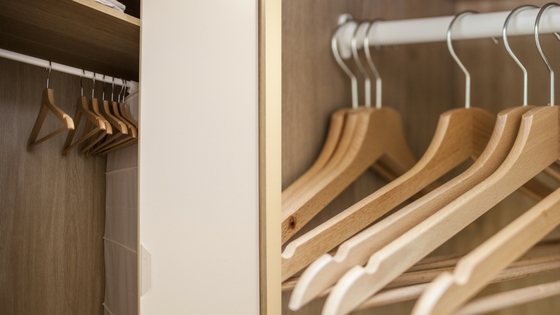 The apartments we manage offer residents many great amenities, including spacious closets. Today the TLC Property Management Blog is offering you some organization tips that will help you make the most of these closets all year long, wherever you live in Springfield, MO.
Start fresh. Now is the perfect time to go through your wardrobe. Start your process by taking everything out. As you do, try on items and decide which ones you still love and which you should sell, give away, or throw out. Bring a friend along for an extra opinion and make it a fun experience!
This is also a good time to take care of stains, catch up on your laundry, and brighten whites, so refer to this stain solutions guide for ways to treat any stain. Brighten your whites by soaking them in a solution of a gallon of water and ¾ a cup of baking soda. While you're in the mode of cleaning, wipe down your shelves and sprinkle a little bit of baking soda in shoes to keep them fresh and odor-free to keep your closet and the items in it sparkling.
Once you're ready, start putting things back in your closet with a method that makes sense with how you'll use your items later. Sort according to style, season, type, or even color. If you're not sure about whether you'll keep some items, we suggest grouping these together on one side of your closet and placing them in the closet with the hangers all facing one way. Then as you use (and wash) them in weeks to come, you can put them back with the hanger facing the other direction. After a few months, if you still haven't touched some of the hangers facing the first direction, you can see that these items are probably good for you to let go of.
Try organization hacks to open up more space. With just a bit of creativity, you can find ways to organize your closet in a visually pleasing, space-saving way. Tip Hero offers 21 genius suggestions for organizing your closet that you might find success with. We especially love the idea of using holiday ornament boxes to organize your socks or using pillowcases to keep matching sheets together.
What are your best tips and hacks for organizing your closet? Share your thoughts with us by leaving a comment. Thanks for reading!