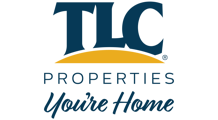 Blog Home
Press release: TLC Properties responds to coronavirus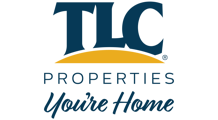 Originally released March 16, 2020

Considering the recently confirmed cases of the novel coronavirus (COVID-19) in Springfield, MO, we believe it is important to address any potential concerns about the virus as well as the steps we have taken to protect employees and our community during this circumstantial time.

We are monitoring the ever-evolving situation and following guidelines from trusted public health officials while mitigating risks.

We urge our residents to follow the advantageous health tips suggested by the Center for Disease Control. Suggestions include regular hand washing and staying home if experiencing sickness.

Although we are currently not experiencing any situations within our properties, we believe it is important to prepare our communities and employees in the proper manner. We will continue to be aware and ready to quickly implement changes if circumstances arise.

Currently, TLC Properties remains open and operating per usual. However, we remain committed to the health and wellbeing of our residents, employees and their families which take precedence above everything we do. Thank you for being a part of our TLC Community.

TLC Properties has provided award-winning property management to Springfield, Missouri and the surrounding region for over 30 years. We currently provide services to 28 apartment communities housing more than 7,000 residents.