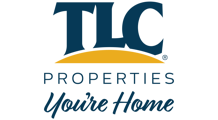 Blog Home
​Spring into Relaxation at TLC Properties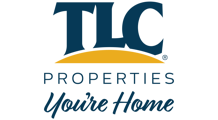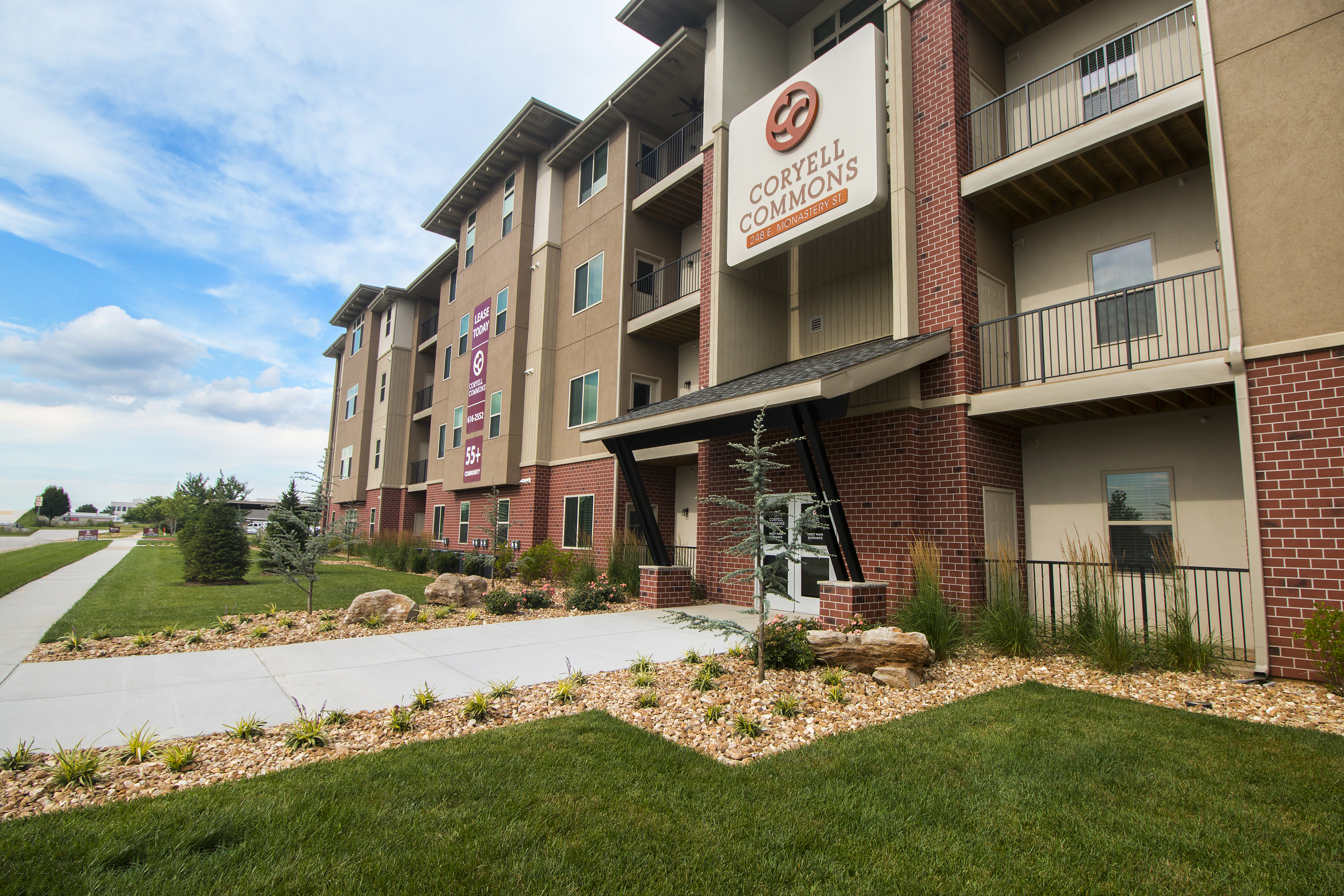 Take care of yourself, not the yard.

When the warm sun starts shining and the green grass starts growing, you know it's that time of the year again. Springtime is when the weeds sprout, the pollen gets everywhere, and the gutters start clogging when the rain showers begin.

Why break your back and waste your time with the yard work and the maintenance? Let TLC Properties handle it.




No Maintenance and Upkeep

You don't need to worry about mowing the lawn, weeding the garden, and shoveling the snow out of your driveway. If you have something going on in your apartments, such as a slow shower drain or the AC doesn't seem to be working correctly, we are just a quick call away!

Let's not forget that it's not just doing the work. The equipment, storage, and maintenance on things like lawnmowers and yard supplies is even more money out of your pocket.

We offer and encourage you to get out and garden on your own with areas for garden boxes at select TLC Properties locations. Our shuttle busses, Greenway Trail access points, and dog parks allow you to enjoy the warm sunny weather in the beautiful Ozarks.


Be Proud of Your Home

No matter what part of Springfield you're in, you can find a TLC Properties apartment home with the amenities, floor plan, and community you've been looking for.

Let us take care of your apartment home so you can focus on taking care of yourself. All properties are beautifully manicured and sculpted so that you can be proud of where you live. Our staff is professional and friendly; From our groundskeepers and service technicians to our horticulturist. They enjoy keeping your home in top shape.