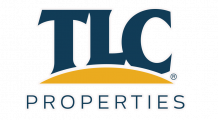 Blog Home
Staying Cool This Summer: Beating The Heat in 417
Staying Cool This Summer: Beating The Heat in 417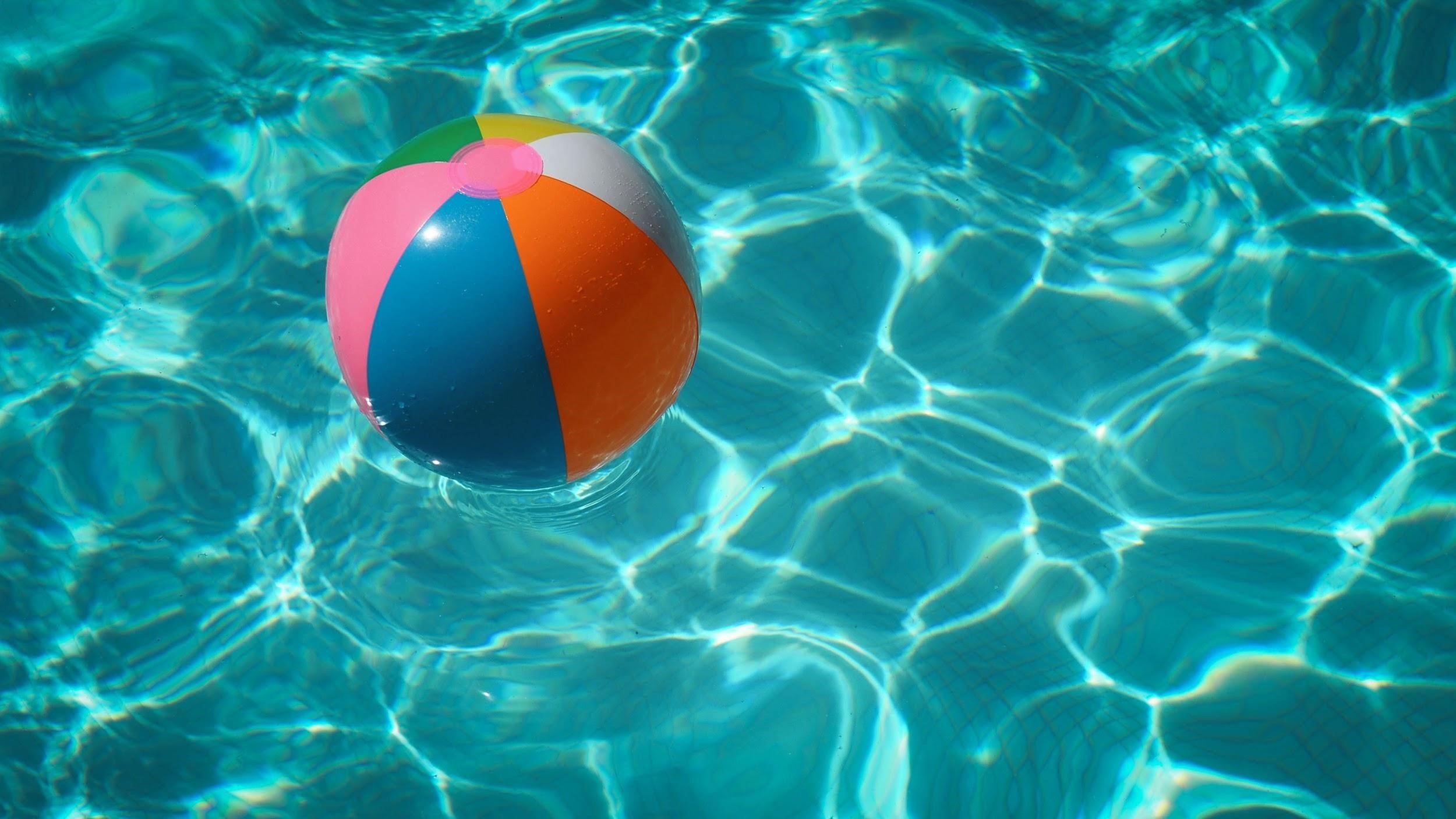 Summers in Springfield are hot — in more ways than one! 417-land offers a variety of unique ways to stay cool and have fun. Although it's tempting to beat the heat by planting yourself firmly on the couch with the A/C on "high," remember that summer is fleeting; the bitter Missouri winter will be back before you know it. Make the most of these warmer months with a summer bucket list so you can pack in as many new experiences as possible!

Don't let the summer months slip by without checking out these "must-do" activities in Springfield, MO.

Head to Pineapple Whip.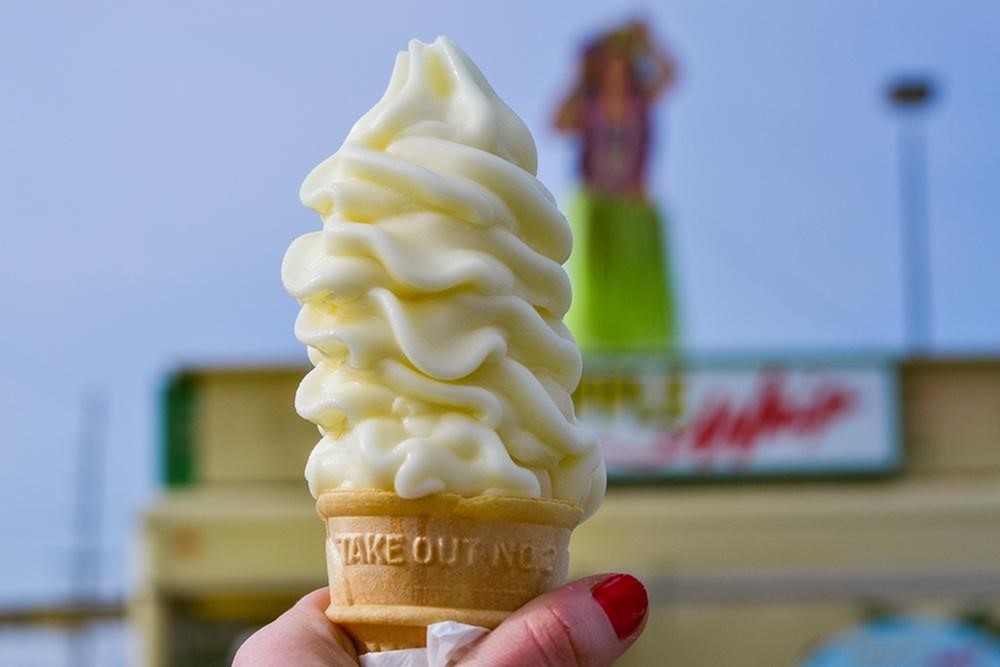 Photo credit: Pineapple Whip

Is it even summer without Pineapple Whip? The 417 summertime staple — identifiable by that iconic hula dancer — has been a tradition in the Ozarks for over 40 years. Created by Dan Fortner in 1974, the original Pineapple Whip recipe was first sold at the Ozark Empire Fair. That original recipe from the '70s is the same one used today! The classic pineapple flavor (and a true favorite) is always available, but the folks at Pineapple Whip rotate a second flavor between locations as well, such as grape, mango-peach, and strawberry kiwi. Swing by any one of their three Springfield locations: 1310 S. Glenstone, 1517 W. Battlefield, or 3850 S. Campbell.

Enjoy the fountains at Jordan Valley Park.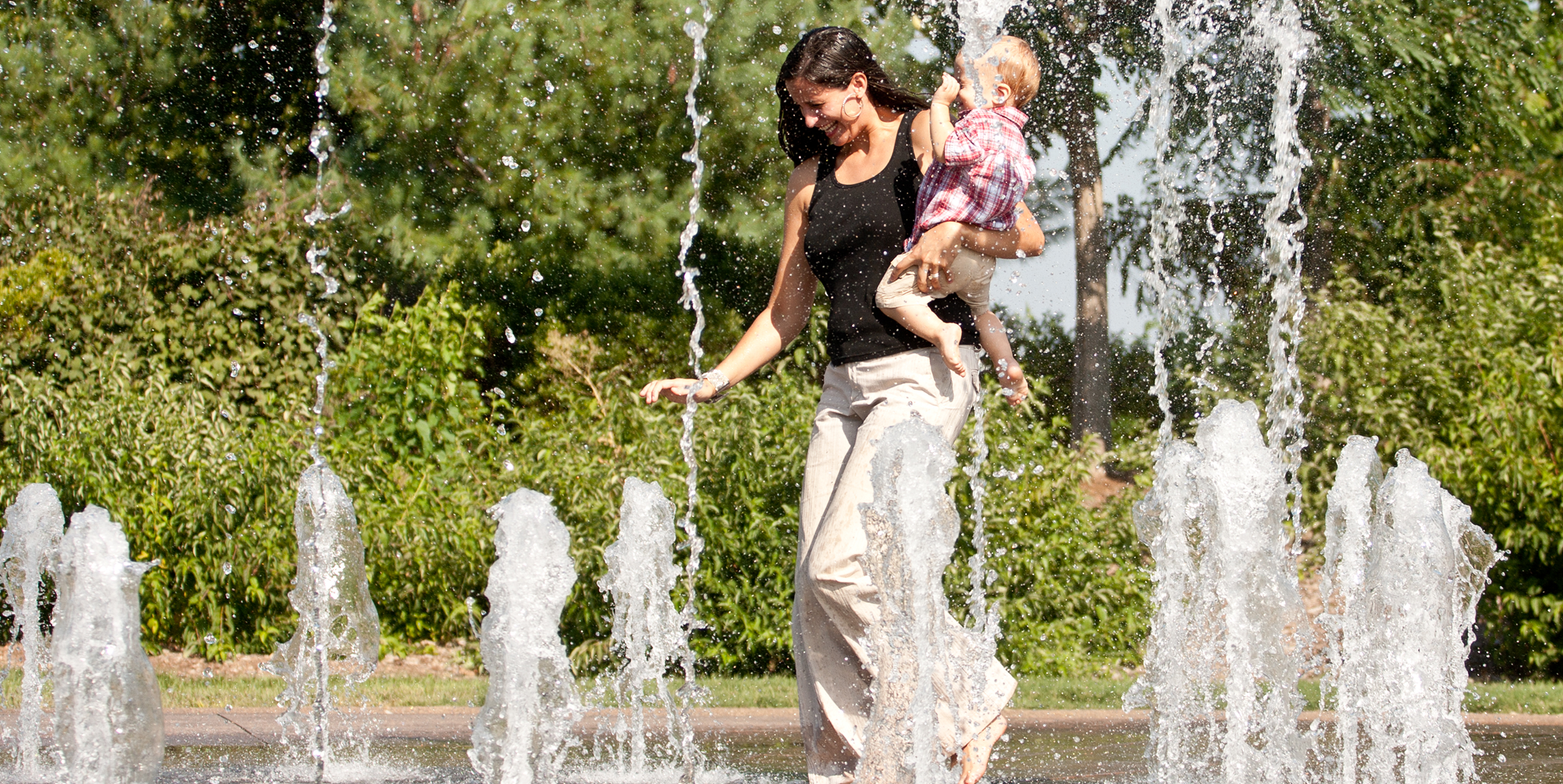 Photo credit: Springfield Park Board

The Ozark Stream and Fountain at Jordan Valley Park is a popular downtown Springfield, MO attraction that was designed to mimic a meandering Ozarks stream, complete with playful waterfalls, ripples, and a portion that disappears underground and then re-surfaces downstream.

The stream ends in a jetted fountain that's a favorite activity for kids of all ages to splash and play. And the best part? It's totally free! The fountains run daily from 10 a.m. - 9:30 p.m., every hour on the hour for 30 minutes, plus a continuous show from 11 a.m. - 1:30 p.m. The fountains run through mid-October, weather permitting.

Spend the day at Splash Country Indoor/Outdoor Waterpark.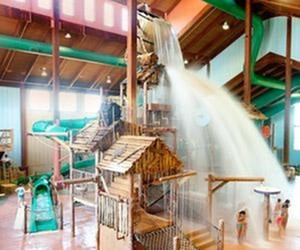 Photo credit: Grand Country

Splash Country Indoor/Outdoor Waterpark is Branson's premier summertime playground, and is just a quick 35 - 40 minute drive South from Springfield. With so much to do at Splash Country, you'll want to plan to spend the day. The park features nine water-filled attractions to satisfy everyone's ideal of fun, including a relaxing lazy river and an action-packed treehouse complete with a 1,000 gallon tipping bucket. There's also a toddler pool for the youngsters and a basketball pool for competitive fun. And this year, don't miss taking a ride down their two newest slides: Highwall Heights. This attraction is not for the faint of heart: those brave enough to dare will climb over 30 feet and slide down over 400 feet of slides combined.

With all of that splish-splashing under the summer sun, you're sure to work up an appetite. Splash Country has you covered with their Mining Company Grill, which features burgers, hot dogs, french fries, funnel cakes, and more. A summer day spent at Splash Country is a summer day well spent!

Take a float down the Finley River.

Photo credit: Springfield Missouri Convention & Visitors Bureau

Nothing says summer in Missouri more than floating on a river. The Finley River is a float stream located close to Springfield, offering serene paddling conditions and fantastic fishing, making it perfect for first-time floaters and angling aficionados. Start your adventure at the public park in Ozark, MO and paddle upstream as far as you'd like to go. For a downstream float, you can start below the dam and paddle to the old mill dam at Riverdale.

Gather a group of friends, some cold beverages and snacks, then make a day of it on the Finley!


Ride through Fantastic Caverns.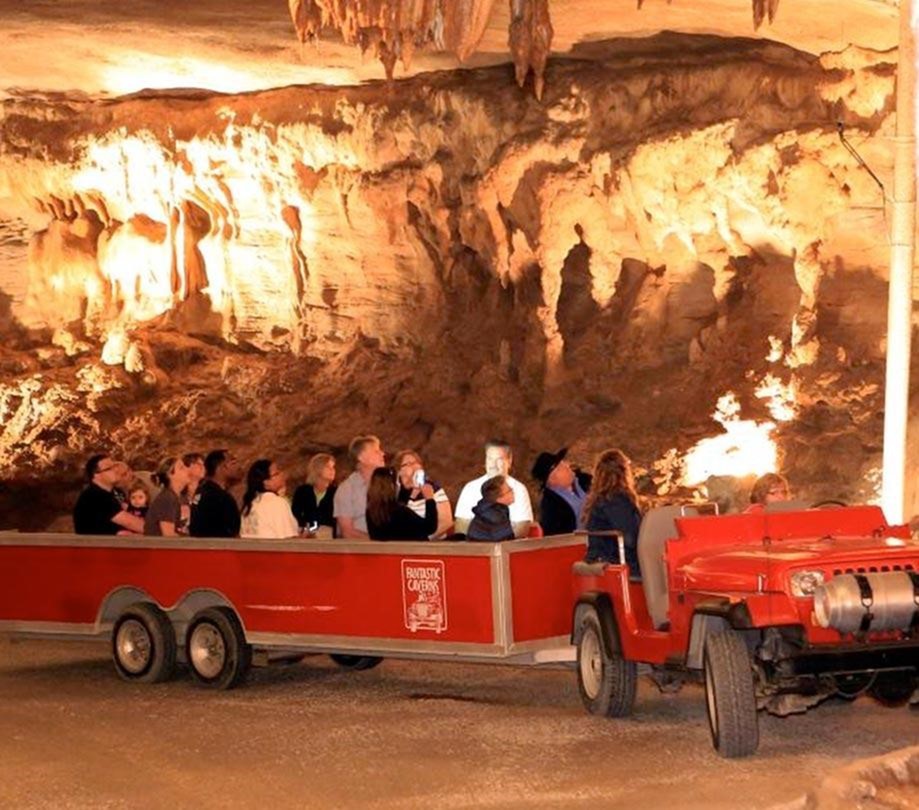 Photo credit: Fantastic Caverns
What better way to escape the heat than in a cave? Afterall, Missouri is the Cave State! Inside Fantastic Caverns, the temperature stays a comfortable 60-degrees all year. Located just north of Springfield, MO, Fantastic Caverns is one of more than 7,300 documented caves that pepper the Missouri landscape.

Plan to kick back on this 55-minute tour, because no walking is necessary! Take a seat on Fantastic Caverns' Jeep-drawn tram, which drives along a one-mile underground tour route. You'll get an up-close look at awe-inspiring cave formations, like giant columns that stretch from floor to ceiling, delicate "straws" that glisten with mineral formation, and tiny cave pearls residing in the untouched crystal-clear water. Too cool!
Sip Bubble Tea

Bubble tea is the newest craze hitting 417. What is it, you may ask? Bubble tea starts with a tea base that's served on ice or blended into a smoothie. It's then jazzed up with toppings, the most common being black tapioca pearls (the texture is similar to Jell-O, resulting in an interesting and unexpectedly satisfying sipping experience). At SocieTea in Springfield, you can cool off with an assortment of bubble tea flavors and other drinks infused with real, fresh fruit, like their apple-honey green tea, which is served over ice with freshly diced green apples.
Catch a movie at Alamo Drafthouse Cinema.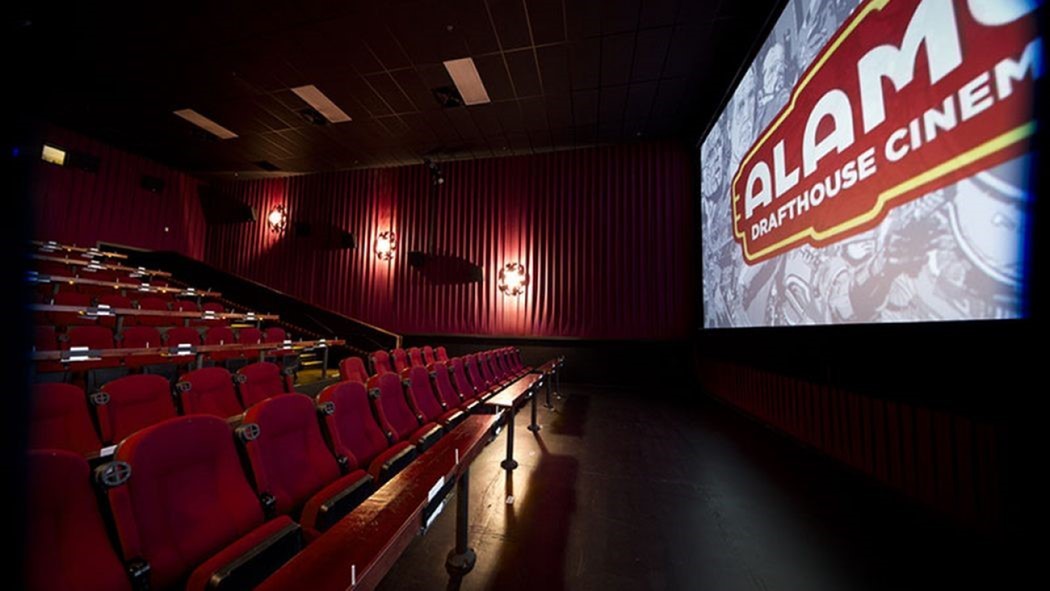 Photo credit: Alamo Drafthouse Cinema Springfield

Movie theatres are notorious for keeping the thermostat on cool, which is why catching the latest flick is an ideal summertime activity. Alamo Drafthouse Cinema is Springfield's newest theater, offering current and classic films with cocktails and creative bites served seat-side. Their menu is updated often with culinary themes that coincide with popular new movie releases. For example, the Shrek Family Feast included bites like "Donkey's Chicken & Waffles," "Swamp Cakes," and "Ogremeal."

Take a dip at your apartment pool.

In the mood to enjoy summer in your own backyard? TLC Properties has you covered. Most apartment properties are equipped with private pools, so you can cool off in style. Settle into your pool float with a good book or magazine and soak up those rays (with the use of proper SPF, of course!).

Don't sweat it this summer!
Some of the hottest places to stay cool this summer are right here in Springfield, MO. What are your favorite "beat the heat" activities in 417? Share with us in the comments section below! Then, make sure to share these ideas with your friends and family on Facebook and Twitter.