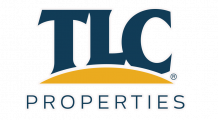 Blog Home
Swimming Pool Safety Tips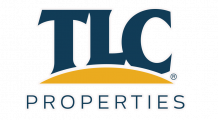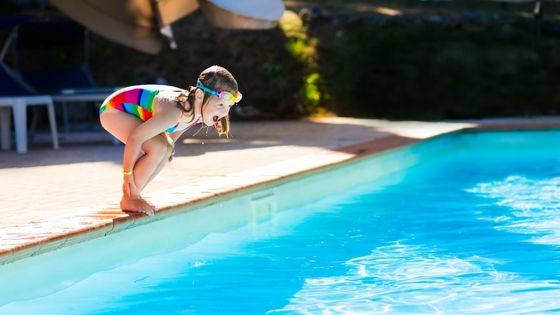 Summer is halfway through here in Springfield, MO, but it's always a good time to brush up on some tips for staying safe as you're having fun at a swimming pool. Many of TLC Property Management's apartment communities feature a swimming pool that residents can use, so if you're using one of these or another around town, keep these swimming pool safety tips in mind!
Be prepared.
There's a lot that comes into play when being prepared. For example, prepare your reflexes and your ability to react well in the case of an emergency by first learning how to swim and perform emergency first-aid and CPR. Teach others you're in charge of at the pool the basics of swimming so they can be prepared, too. Prevent harmful, painful sunburns and the short- and long-term effects that can come from them by using sunscreen.
Be cautious.
You don't have to be afraid of the pool or the accidents that could occur there. But stay aware of common pitfalls so you can have a clear idea of how to prevent them and so you can encourage children you're in charge of to do the same. Suction outlets and drains, for example, are a hidden danger that you should be aware of. Avoid being close to them so they don't accidentally catch your hair or clothing. Pay attention to and heed the directions of posted signs listing rules and community policies. Remember to walk and not run when you're near the pool area so you can avoid bumps, bruises, and cuts. And always keep an eye on those you're swimming with so you can catch and fix any issues that arise quickly and efficiently.
Be courteous.
The pool is a place for everyone to enjoy, so help it stay a safe, comfortable area for them by being mindful of others' safety and space. Doing so can help prevent people from getting caught up in a chain of accidents, and it simply makes the pool experience more enjoyable and welcoming. So keep splashing to a minimum if you're near others and always remember to take frequent restroom breaks so the pool doesn't have to be closed for cleaning. Every action counts toward helping everyone stay safe and happy!
What pool safety tips do you have for the rest of us? Let us know in the comments so we can all benefit. Thanks for reading. Have fun!