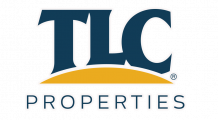 Blog Home
Three Books for Your Summer Reading List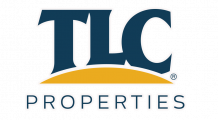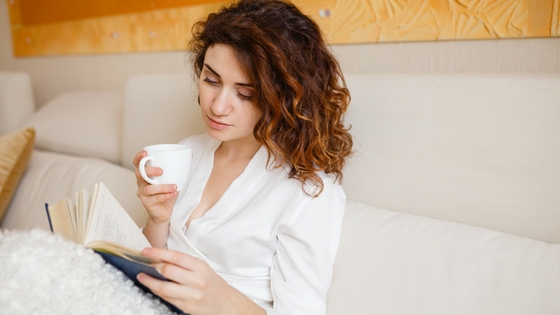 Summer is a great time for catching up on your to-read list, so this week the TLC Property Management Blog has a few book recommendations for you to enjoy in your Springfield, MO apartment. Head to your favorite bookstore, your local library, or your favorite online store to find these great reads.
The Call of the Wild by Jack London
Buck, a sturdy crossbreed canine (half St. Bernard, half Shepard), is a dog born to luxury and raised in a sheltered Californian home. But then he is kidnapped and sold to be a sled dog in the harsh and frozen Yukon Territory. Passed from master to master, Buck embarks on an extraordinary journey, proving his unbreakable spirit.
Jurassic Park by Michael Crichton
Before it was a blockbuster hit, this story about genetically engineered dinosaurs kept readers captivated. The premise of the book is the same — eccentric billionaire John Hammond has created a technique to clone dinosaurs, and he has a vision for creating a park to revolutionize the way the world sees these previously extinct animals. But when a shady employee betrays the company and shuts off the park's power, things turn south fast. Dinosaurs are set loose and the group of scientists and mathematicians struggle to outsmart the animals fast enough to survive.
Austenland by Shannon Hale
Jane Hayes doesn't have much luck in love, partially because her obsession with Pride and Prejudice's Mr. Darcy consumes much of her life. But when a wealthy aunt passes away and leaves her with a trip to an English resort catered to Austen-crazed women, Jane indulges in her dreams and goes. Everything's all fun and games as she and the other women take part in this world and bask in the actors' attention, but soon Jane starts to wonder how much is too much as she starts to fall for one — or two — of the men. This is another book with a movie adaptation, so after you're finished reading this, be sure to get a copy of the movie for some laughs and great characterization.
What book recommendations do you have for us? Share your suggestions with the rest of us by leaving a comment. Happy reading!