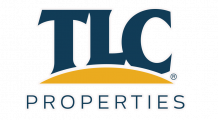 Blog Home
Top 11 Perks of Apartment Living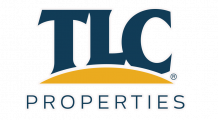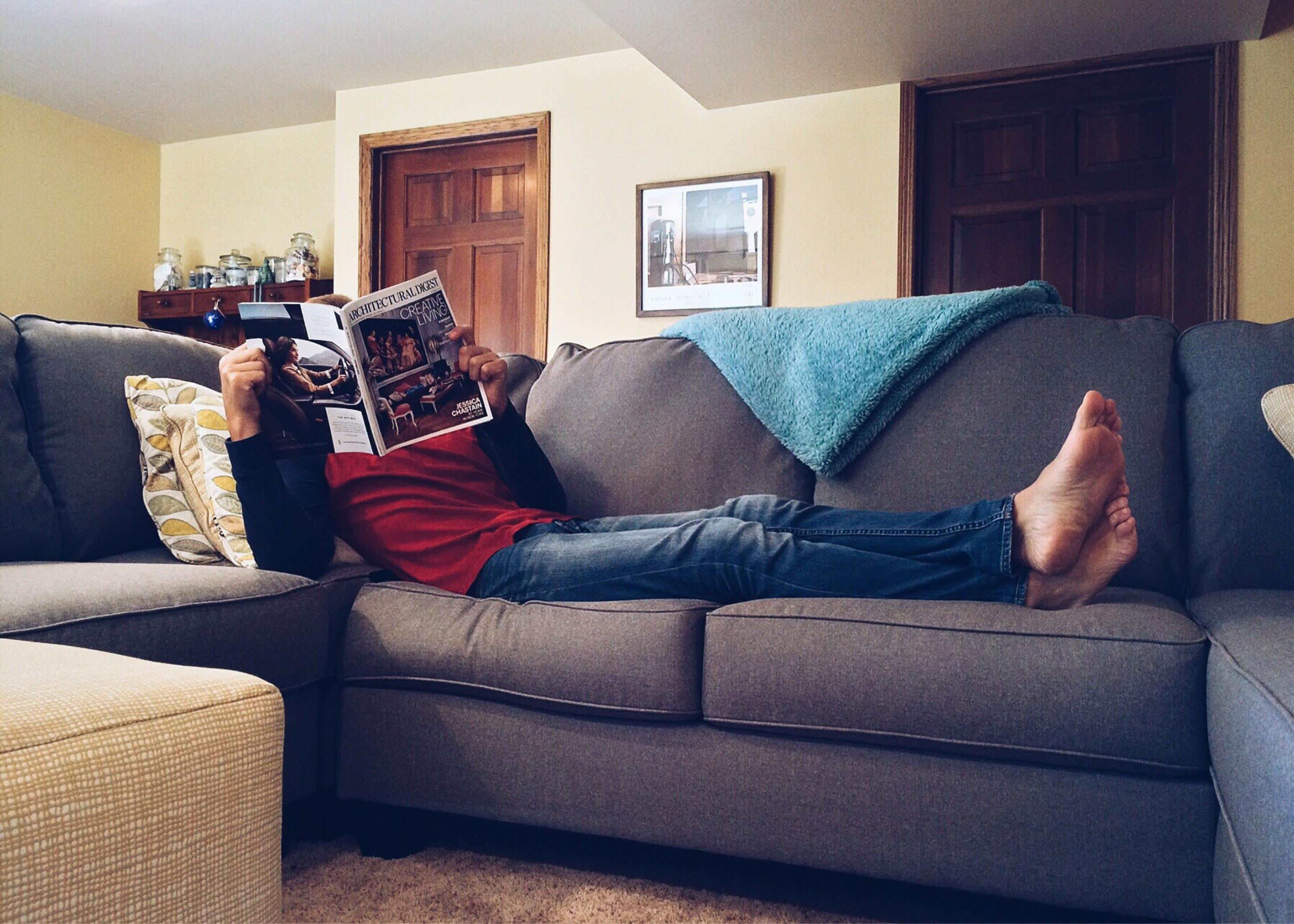 More than ever, people in Springfield, Missouri are embracing an apartment-dwelling lifestyle — and for good reasons. No longer is renting an apartment considered "just a step" toward homeownership; for many, apartment living is the preferred choice! The team here at TLC Properties has compiled the top reasons why apartment life is so hot right now. Read on and celebrate the perks of apartment living!


1. Enjoy Resort-like Amenities

Forget booking a flight to the Caribbean — as an apartment resident, you have all the perks of a resort in your own backyard. Many TLC Properties are equipped with a variety of amenities that can include a swimming pool, tennis court, gym, playground, clubhouse, and more! These amenities are free to use for apartment residents. To enjoy such amenities as a homeowner would likely equate to a hefty annual homeowners association fee (HOA). In fact, the average HOA fee is approximately $330/month! Which brings us to the next perk...



2. Save Money
Owning a home can be a large expense. In addition to mortgage payments, which are typically more costly than rent, homeowners also pay all their own maintenance fees, repairs, property taxes, and HOA fees. In fact, experts have estimated it costs $1,204/month to maintain the average home. As an apartment renter, you're saving all of that moolah and more! So while your friend is shelling out money to pay for that dishwasher repair, you'll be happily contributing more dough to your nest egg with some "fun money" to spare!



3. Make New Friends

Living in close proximity to other residents presents the perfect opportunity to meet new people and make new friends, for individuals and families alike. TLC Properties offer lifestyles that are unique to each property. When choosing a complex, consider the lifestyle that is most aligned with your personality and preferences. In doing so, you'll be sure to meet other like-minded individuals who may quickly go from hallway neighbor to BFF!



4. Bask in More Free Time

As an apartment resident, all of those typical time-consuming maintenance chores are handled for you. Lawn care? Check. Exterior maintenance? Check. Appliance fixes? Check. This means more time for YOU to do as you please. Spa day, anyone?



5. Belong to a Community

Apartment complexes are more than just buildings — they're communities! Many TLC Properties offer opportunities for residents to meet, mingle, and further build that sense of belonging. By connecting with others, research has shown you'll probably feel healthier, happier, and more motivated, too! So c'mon… bring it in for a group hug.



6. Relocate in a Snap

At some point, you may need or want to relocate. Small spaces and the contents within are relatively easier to transport; less stuff, less fuss. Additionally, if you're upgrading to a larger abode, you won't have to spend time and hassle selling furniture, since more than likely it will fit just perfectly in your new space. Now, this isn't to say you'll be able to avoid the "pivot" scene from Friends altogether, though.


7. Get Inspired

A compact space offers major opportunity to be creative! Seasonal decor updates are more manageable with lesser square footage. Plus, seemingly small interior design updates — such as new throw pillows, rugs, or picture frames — tend to have a greater visual impact within smaller living quarters. So go ahead, get inspired and unleash your inner HGTV design guru!



8. Have Flexibility

Apartment leases today offer more flexible options than ever before, including 12-month, 6-month, and sometimes even 3-month options. This is especially beneficial for those who suddenly find themselves having to relocate for a new job position or family-related reason. And unlike owning a home, you won't have to worry about finding someone to rent your apartment first before you move out!



9. Experience Improved Mental Health

There is currently mounting evidence on the benefits of "small space living." Many psychologists have pointed out that small spaces tend to be less visually complex, which can lead to a sense of comfort. Smaller apartment spaces also offer greater control over your environment, which leads to a stronger sense of security. Say it with us now… "Ommm…."


10. Embrace the Springfield Lifestyle

Location, location, location! Most apartment developments are built with location in mind. TLC Properties are rooted in the best areas that Springfield, Missouri has to offer, in close proximity to restaurants, shopping, entertainment, and more. That means less time commuting and more time exploring around town.


11. Save the Planet

Smaller apartment living spaces are much more eco-friendly than larger living quarters because they release less carbon emissions. In fact, according to the U.S. Energy Information Administration, apartments use about half as much energy as a freestanding house! Of course, you'll still need to be mindful of your thermostat usage to have the biggest possible impact. Apartment developers are also building new complexes to be more eco-friendly, including the use of energy-efficient appliances, offering recycling programs, and limiting water waste. Apartment living makes it easy to save the Earth, one renter at a time.



Apartments for the Win!
The benefits are clear… apartment-living is the life. What is your favorite perk of an apartment lifestyle? Share your experience with us and others in the comments section below.

And make sure to rouse major FOMO in all your non-apartment-dwelling friends by sharing this list on your Facebook and Twitter!