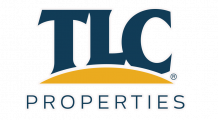 Blog Home
Touring Township 28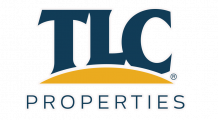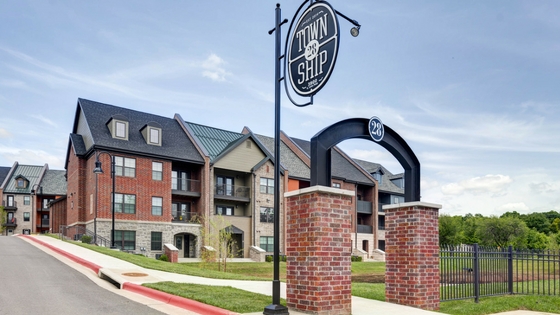 With a great location in Galloway Village near shopping, dining, entertainment, and parks in Springfield, MO, another TLC Property Management apartment community has it all. This week on the blog, we're highlighting Township 28, a new luxury apartment community offering spacious floor plans and high-quality amenities residents of all lifestyles will love.
Residents of Township 28 are sure to find something fun to do all year long. Enjoy the area's nature spots and hiking trails at Sequiota Park, which is just down the road from the apartment community, during warmer weather. Treat yourself to a day of relaxation and pampering at the salon or spa just across from the park any day of the year, or head the other direction and check out the Rose O'Neill Museum just south of the apartment community.
We're tucked enough away from the city that you can enjoy the coziness of private life without sacrificing the convenience of living near Springfield's shops and dining. Get everything you need to live comfortably with easy access to shops like Target, Best Buy, Lowe's Home Improvement, Home Depot, and Kohl's.
You can also enjoy your time at home by taking part in the apartment's community amenities, including an outdoor swimming pool, a smoothie bar, an indoor basketball court, a fitness center, a clubhouse, a grill station, a dog park, and much more. Know that you're living in a place that's up with the latest developments in technology by taking advantage of our car charging stations and smart technology in your own home.
Know that you're coming home to a place you can feel you belong by making the most of your experience here, enjoying your apartment's amenities like a balcony, a fully equipped kitchen, hardwood style flooring, a washer and dryer, and the option of a furnished two- or three-bedroom apartment. Whatever your personal tastes for decorating or making your home your own, know that the on-site management cares about your needs and maintenance requests.
If you have more questions about the community or about setting up a tour, be sure to visit the site or call our staff soon! We'd love to hear more from you.