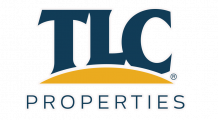 Blog Home
What is a Townhome?
While searching through rental listings, you may find yourself wondering how an apartment, townhome, and house differ.

A by-the-book definition
The oxford dictionary defines townhouse or townhome (often spelled out as town home) as:
"a multi-story house in a modern housing development which is attached to one or more similar houses by shared walls."
This differs from an apartment?
A townhome is multilevel and can feel more like living in a house. This is a great choice for a couple or family needing additional space. People who lease townhomes enjoy the outdoors, too (where Trail's Bend Apartments shine). Often, townhomes have their own yard.

Like an apartment but more private.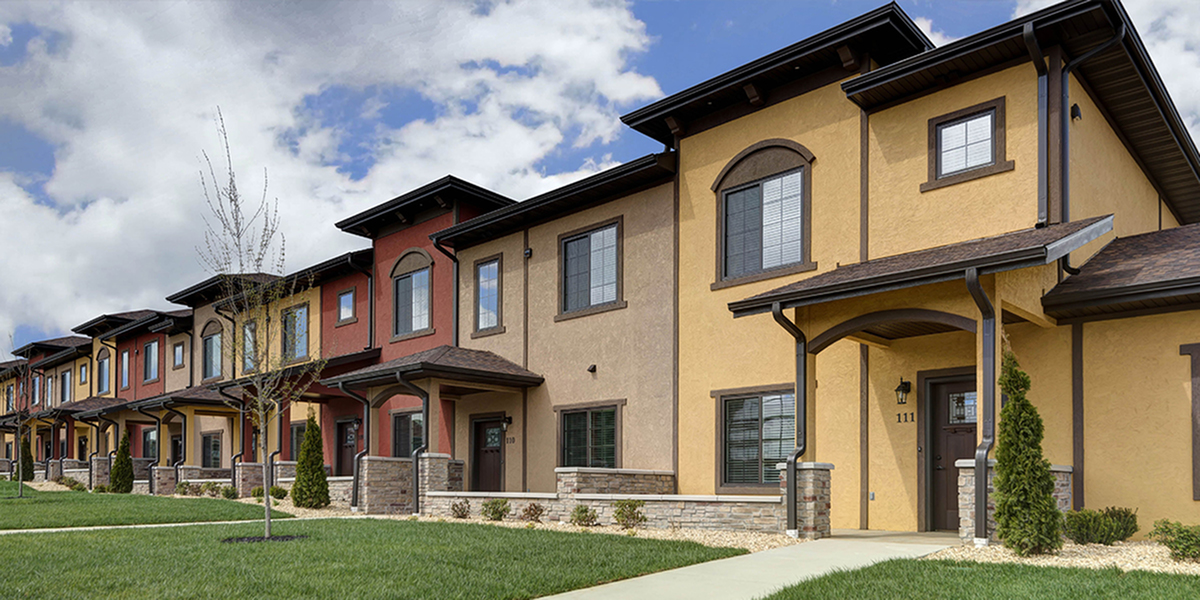 With fewer connecting walls, they tend to be quieter and have a homier feel. However, like an apartment, you don't have to deal with some of the stressors that owning a house entails. (E.g. lawncare and other maintenance.) Enjoy the serene courtyard at Gazebo stress-free.

Townhome owners also have access to amenities as well as common spaces. Does a clubhouse, grill area, pool and more sound good? Check the Villlas at Verandas.

The value of living in a townhome

While townhomes may have a higher monthly price than a regular apartment; consider what more you are getting:
More space: inside, outside and common areas.
Less maintenance; a reputable property management company provides repairs as part of your lease.
A sense of community; your neighbors are close but not too close.
Access to amenities that you would not otherwise have living in a house.
Is a townhome right for you?

Here are some things to consider:
Would more space benefit you and your family, friends, or pets you live with?
Do you feel like you don't want to live in an apartment complex but aren't comfortable with the responsibility of being a homeowner?
Do you desire a sense of community and community activity?
Do you want more for your money without hidden fees?

If you answered yes to any of these questions, then a townhome may be a reliable choice for you!


Available townhomes in Springfield, Missouri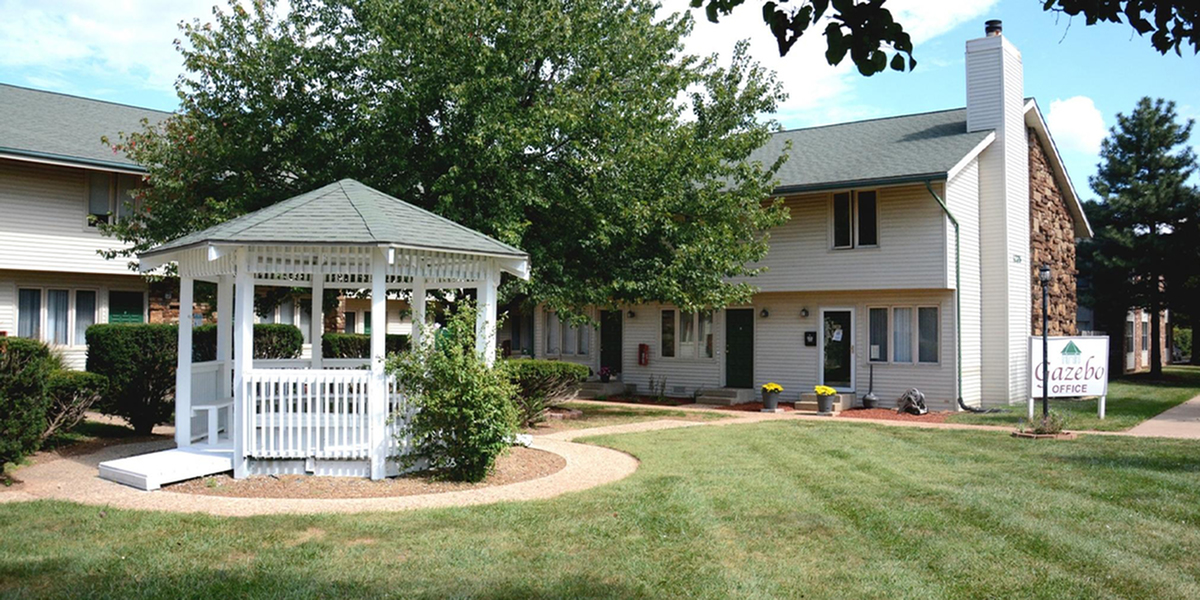 ○

Accordion-style closets

○

Jack & Jill style bathroom

○

Full wall mirror above the bathroom sink

○

Fireplace

○

Washer/dryer hookup

○

Privacy fenced patio area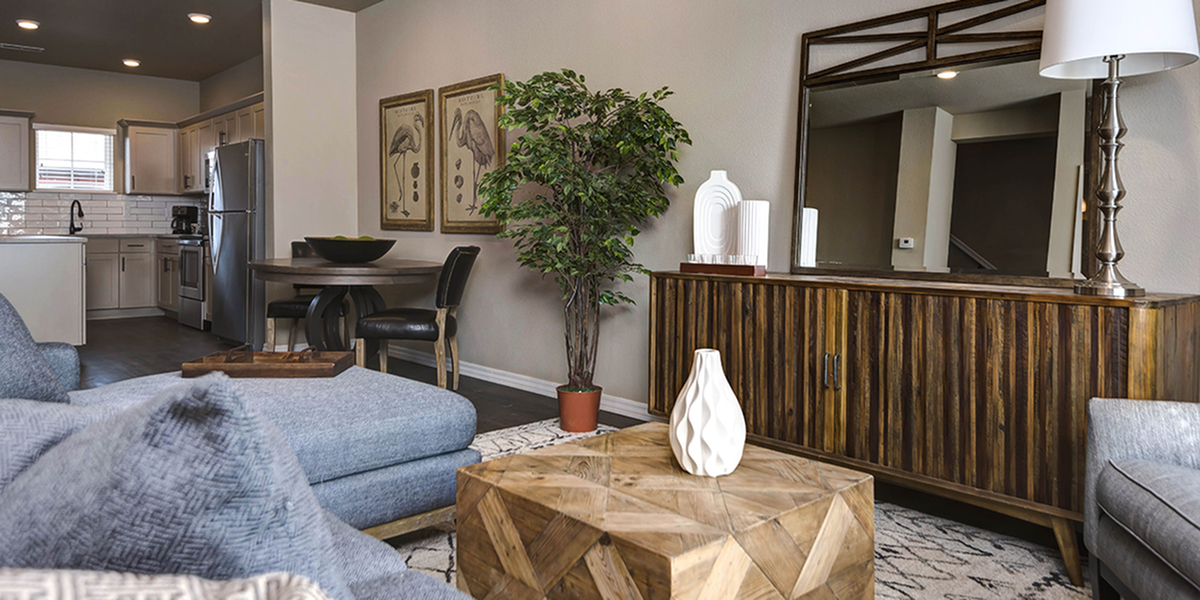 | | |
| --- | --- |
| ○Furnished options available | ○Painted cabinets |
| ○Stainless steel appliances | ○Walk-in pantry |
| ○Full-size laundry room | ○Outdoor front porch back porch & deck |
| ○Comes with detached garage & reserved parking space | ○Outdoor storage closet |
​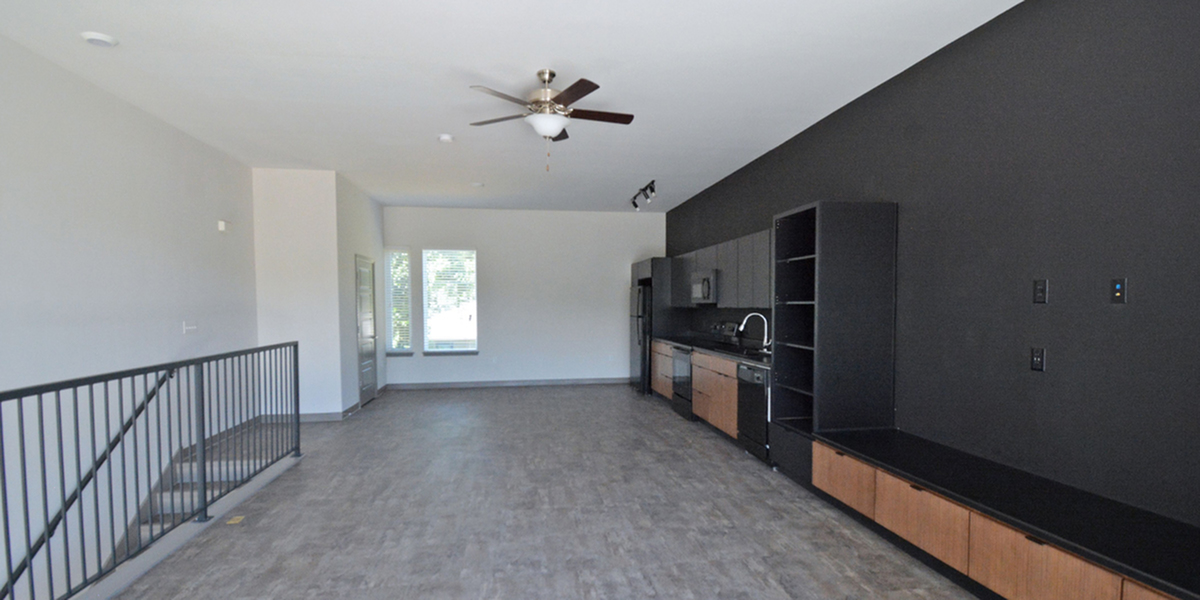 | | |
| --- | --- |
| ○Washer and dryer (loft) hookups (2 bed) | ○Modern industrial style finishes and layout |
| ○Private patio behind with partial fencing | ○Balcony |
| ○Covered Carport (for 2 bed) | ○Walk-in closet |